Swiss firm Geo Communications AG is contemplating to launch multi International Mobile Subscriber Identity (IMSI) SIM cards in India. The advanced multi IMSI SIM cards are meant to largely help those cell phone users who travel a lot. The feature would allow users to use multiple mobile numbers from various operators on a single SIM card. Thus, consumers can bring down their hefty roaming charges and get away from changing SIM cards in every country.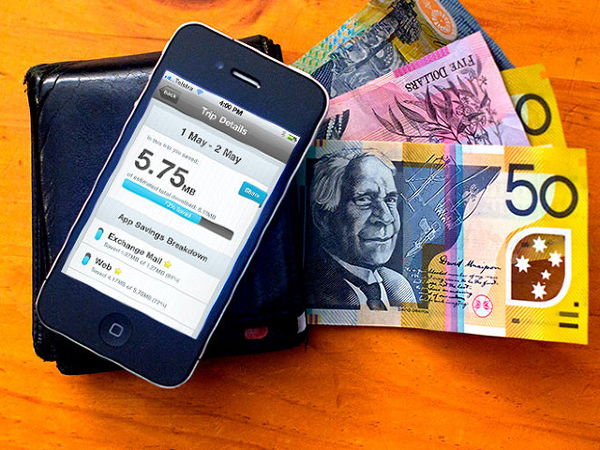 In India, Geo Communications AG aims to target devotees who often visit Pakistan on pilgrimage, business travelers, students, tourists and others. The company's president Naveen Singh Suhag said that it would launch the Geo Mobile multi IMSI SIM cards soon from Amritsar, a city in Punjab. The service currently features seven mobile numbers from various countries, but it is capable to support mobile numbers from 99 countries.
Geo Communications AG has just finished testing of its new IMSI SIM cards. A number of senor pilots were hired by the Swiss company to test the service successfully. The company claims that it is the first firm in the world to launch the IMSI service, which will certainly be more helpful for business travelers and tourists, the company sources said.
With the IMSI SIMs, an Indian mobile user, who travels to Europe or North America, would have to pay only Rs. 25 for an MB of data. For a week, the customer can connect with the internet with the same SIM card on payment of just Rs 3000. Travelers wouldn't have to pay roaming charges since their phones would be considered local in the visiting countries. Outgoing charges to Europe and North America, on the other hand, would go down to Rs 12 to Rs 18 per minute.
Via: TimesofIndia