Apple has today released updates for four of their popular app services. These four apps are: iPhoto, iMovie, GarageBand and Cards. The update, dubbed as Version 1.3.1, would solve various issues in previous version. It solves the major problem of showing wrong frame after splitting a clip.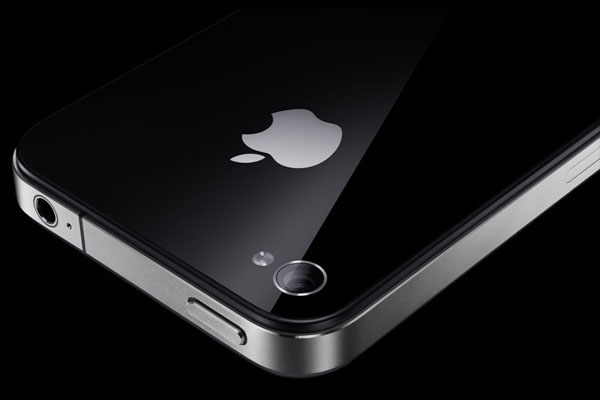 iMovie is a movie making/editing app for iOS. You can add pictures, videos, sounds or effects just by a tap. It can also do basic things like splitting and clipping videos. You can also zoom in on timeline to do detailed editing. We would have to admit that iOS is making production possible on mobile devices.
Updated iPhoto (v 1.0.1) makes URL copying very easy, detects duplicate images and deletes them on action and adds stability. GarageBand v1.2.1 is a music production app for iOS and now it fixes issues regarding iCloud sync and logging in to Soundcloud.
Lastly Card v1.2.2 would have a lot of new cards with more options in Mother's day and Birthday. Bugs related to envelope editing and address accuracy have been fixed too. These updates are absolutely free for those who have already purchased these apps. This update is applicable for iPhone 4, iPhone 4S, 4th generation iPod touch, iPad 2 Wi-Fi, iPad 2 Wi-Fi- 3G and 4G. You should also have iOS 5.1 or later.
Via: Phonescoop