Rocketpop Games and SonLight Productions have come up with a new app called "Raising a Modern Day Knight". This interesting app would aid fathers to raise their son. When Charles Joyner, the co-founder of Rocketpop Games was asked why the company made this app, he said that SonLight Productions approached him with the idea and vision. Joyner really liked the concept and they ended up working out the app for them. David Womack is responsible for bringing the two firms together.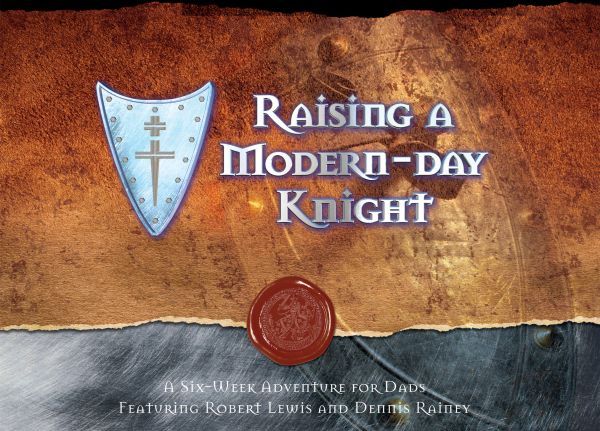 RMDK (Raising a Modern Day Knight) has various features that would help modern fathers to raise their sons. Features include things like monthly encouragements, parental support and some fun practical applications. This app would help both, sons and fathers to rediscover the relationship. Famous author, Robert Lewis, is behind this innovative app. The app would feature monthly video content from the author.
This app has almost everything that it takes. You can share your experiences and reports on their Facebook page. This would serve as encouragement for other fathers. You can also send them to your family members via emails. It also has a scorecard that records your Dad challenges every month. You can even keep a journal and manage your son's photos with this app.
Via: PRWeb