Nokia Asia has officially uncovered Belle Feature Pack 1 firmware update for Nokia 701, 700 and 603 phones. Several users have received the Belle OS (112.10.404. V112) update in their Nokia handsets through over-the-air (OTA) mode. It is not still known when the Finnish mobile maker will surface the update for its international customers.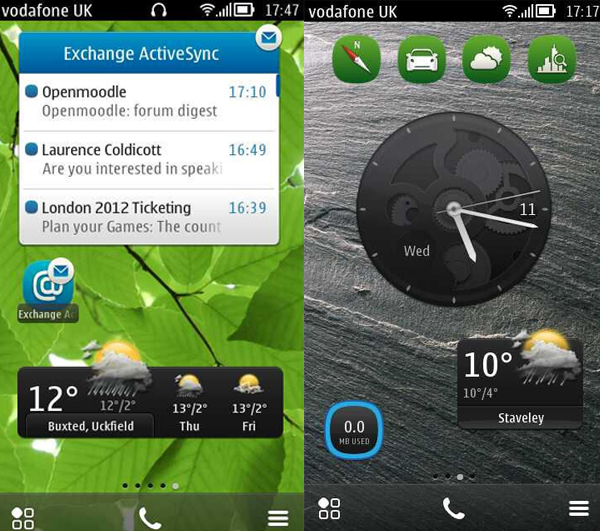 The new Belle firmware update will add many new features to the Nokia handsets. To count a few, overclocking to 1.3GHz, Dolby Digital Plus, new maps, improved multitasking, twenty new widgets, Microsoft apps and many more.
The biggest advantage with the software update is the increase in clock speed of the Nokia devices from 1GHz to 1.3GHz. A rise of 30 percent in clock speed will result in improved processor performance and web browsing speeds. Indeed, the increased clock speed will make the Nokia devices consume more energy. It is a big shortfall of the deal; however, users can use their phones with better performance.
Increased browsing speed, multitasking and more rich apps are major other highlights of the Belle Feature Pack 1 firmware update. Nokia 701, 700 and 603 owners in Asia can look for their update in the Nokia Software Updater.
Via: MyNokiaBlog