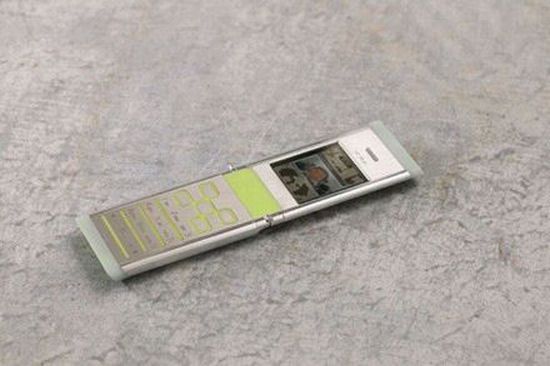 Nokia's pushing accelerator on the green highway; more so after a little praise coming from Greenpeace. Its drive to go green has resulted in a prototype concept phone tagged "Remade." Nokia proudly displayed its contribution to planet Earth at the Mobile World Congress in Barcelona.
Made entirely from recycled materials, Remade is made with an intention to create something out of nothing new. And it successfully does that – the metals are extracted from recycled aluminum cans, the plastics are from drink bottles and this forms the chassis, and the keypad rubber has been extracted from old car tires. Even the insides are eco-friendly with printed electronics and energy-saving display graphics.

At the moment this concept is confined to a prototype but we do see commercial production as a distinct possibility. That ought to get Nokia some serious lovin' from environmentalists.
Here's a video of Remade!