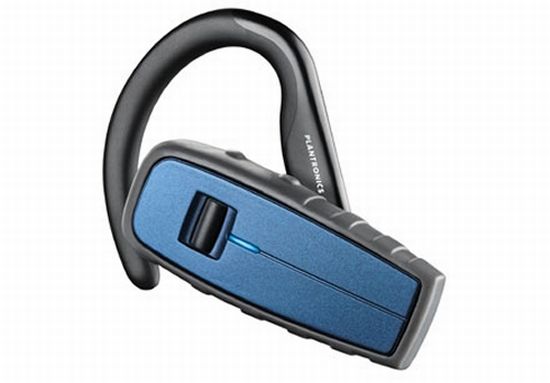 Finally what I'd been longing for – a military-grade Bluetooth headset. Coming from the house of Plantronics, the Plantronics Explorer 370 is designed to face the elements and still deliver quality sound wireless.
Bluetooth headsets can be a real pain in windy situations and the Plantronics Explorer 370 is especially aimed at countering this with its windscreen technology. It is not one of those flimsy headsets that do the rounds so very often but is a tough device, designed to withstand tests of rough usage. It is water, dust and shock resistant.

Manufacturers have got this one certified on MIL-STD 810 standards issued by the United States Army's Developmental Test Command to prove once and for all that Explorer 370 will survive on the field. It also has something called a "QuickPair" technology to facilitate pairing between the headset and the cell phone.
The Plantronics Explorer 370 hits shelves this March and will be available for $80. With a battery lasting up to 7 hours of talk time and eighty hours of standby, it is perfect for those frequenting the outdoors.