Hunka technologies has launched a new game for iPhone called Sucker Punch 1.01 for iOS. Hunka is an Indian company based in Bhopal. The motive of this game is simple, to destroy as many as zombies you can. This game incorporates world physics which adds a lot of fun to the game.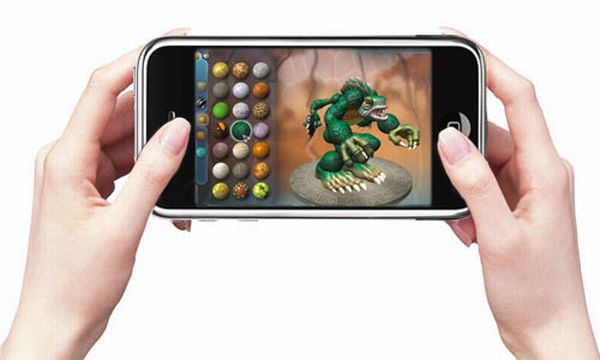 You can pour all your frustration in killing zombies and you fight to save the world. You can either be a superhero to save the world, or villain who wants to destroy the world. As you proceed, you earn points which let you buy more powerful weapons. You can even add assistants like a zombie or a clown to help you out in accomplishing the task. You will have a lot of fun throughout the game.
There are a lot of weapons and backdrops like Hero City, Super Villain Lair, Circus and Graveyard to fight with brain eating zombies. There are cartoons, superheroes, zombies and villains to choose a character to play. CEO of Hunka Technologies says that this game is best if you want to take out all your frustration.
There are other free weapons to fight the evil namely: gloves whip, bat, knuckles, knife, sword etc. The game promises an amazing gameplay. This game works on iOS 3.0 and up and requires a space of 50 MB.
Via: Prmac