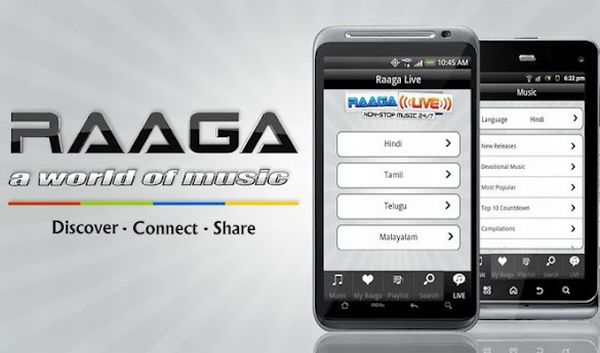 As soon as you buy an Android phone, you start digging for apps. While some apps work for every place, still you need some local service apps too. Thinking apart from Facebook, twitter, there are a lot of entertainment apps that would benefit Indian audience. If we talk about entertainment, there is a lot to choose from songs, movies, trailers and games. Here are best entertainment apps for Indian android phone users
Raaga: A World of Music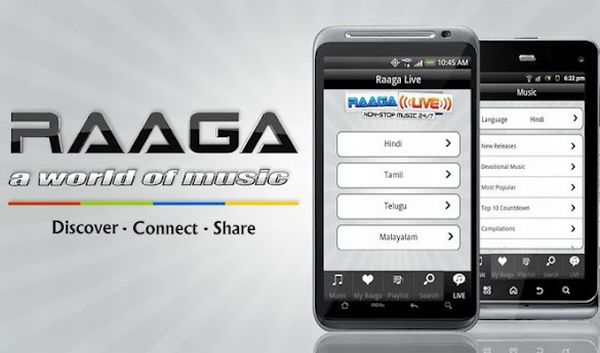 It is a great app for people who like regional music. You can browser from list of 18 different Indian languages. The list includes Tamil, Telugu, Bengali and Punjabi songs. You get an opportunity to connect with friends and listeners worldwide and discuss artists and music. It has a long list of devotional songs and music for yoga and relaxation too.
BIGFlix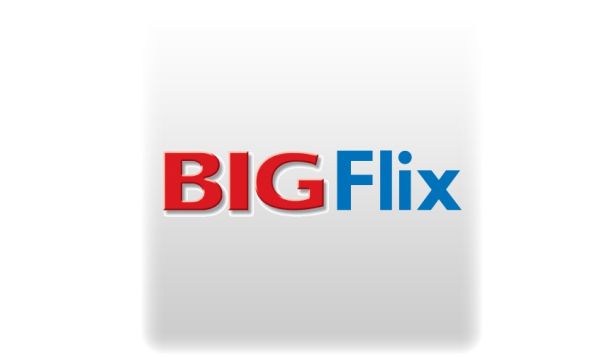 BIGFlix is a movie on demand service where you can check out a lot of stuff. This service includes great content from categories like Trailers, Music Videos, and Short Films etc. So if you are a movie buff you should get this app right now. Another great thing, this app comes for free.
Saavn Music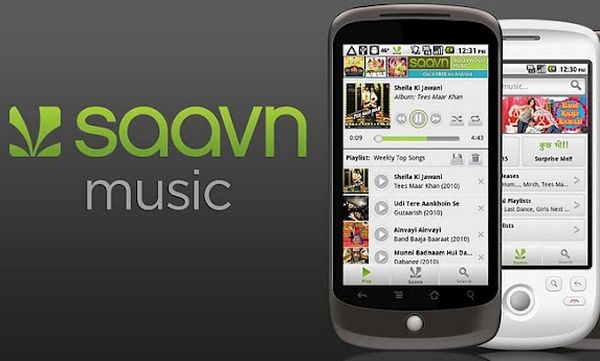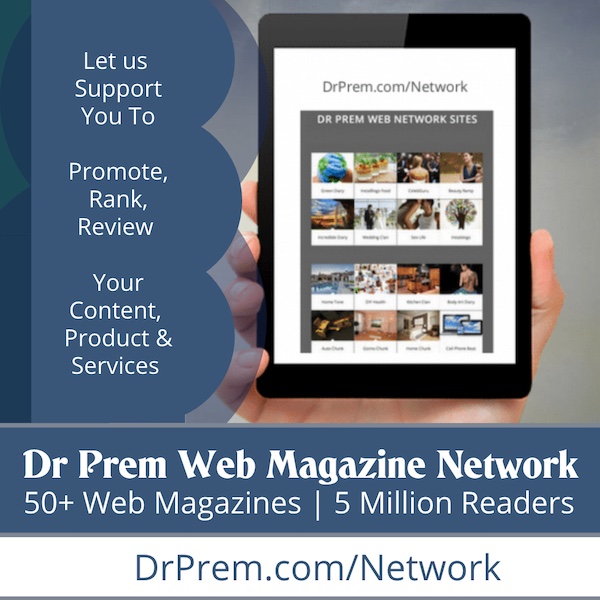 Saavn Music is probably one of the best music app in the Indian market. It lets you stream free music anywhere with several categories to choose from. The app also features Top 15 songs every week and you can even choose songs from Radio. So it's also a great sleep companion. You can create an account at saavn.com to save your playlists and manage other stuff.
Bollywood Hungama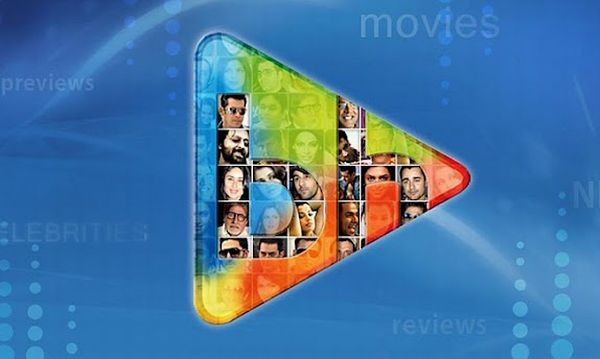 If you live in India, Bollywood will definitely influence you. Bollywood Hungama is a portal to everything you want to know, what's going on in Bollywood. It updates you with latest gossips and news from Bollywood. You can check out the latest movie release and find out the box office report. Also listen to the latest songs from jukebox and follow your favorite celebrities.
TV Guide India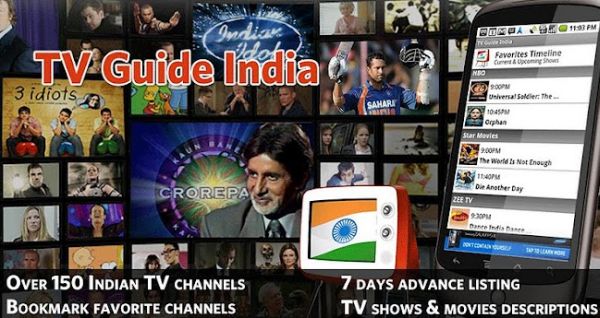 TV Guide India provides you information about what's on the TV to watch. It includes 150 plus channels from international channels to regional channels. You will find channels of your choice of language, with languages like Hindi, Tamil, Telugu, Kannada, Malayalam, Marathi, Punjabi included. So if you are bored you can just find something to watch on TV, according to your taste.
JiniBox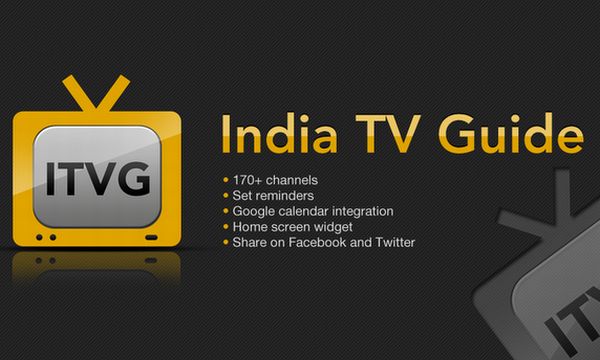 JiniBox, apart from providing program schedule for 170 plus channels, provides you with videos and movies free of cost. You can also set alerts for your favorite program and sync it with Google Calender. With a very easy to use interface you can share things with your friends too. This free app also works offline to a certain extent.