Overview
The LG/Prada 3.0 phone is finally here. The new phone was unveiled during the renewal of LG's partnership with Prada in Seoul, Korea. The LG/Prada phones had performed well so far and it is expected that the new handset would continue the LG/Prada's successful legacy. The new phone has some unique features, which we have not seen in the past phones produced by LG/Prada. This phone lacks capacitive buttons and will run Android OS Ice Cream Sandwich.
Pricing and availability
It is expected that the Prada phone by LG would hit the stores in early 2012. Neither LG nor Prada reveal any details on the price of this new handset, but it is expected that the release and date and price of this phone would be announced soon.
What's great?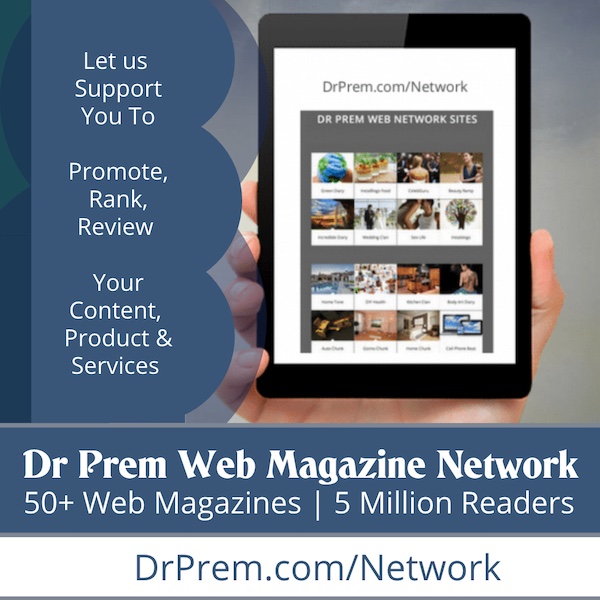 It is expected that the new phone would feature a new 4.3 inch Nova display. It would be powered by a dual-core processor and would sport 8-megapixel camera in the rear portion besides a front-facing camera for video calling. This device is expected to run Android 4.0 Ice Cream Sandwich. It is to be noted that the previous phones that LG had released in partnership with Prada were non-smartphones having touchscreen capabilities, but the new phone is expected to feature a capacious touchscreen.
What's not so great?
As I mentioned earlier, not much details had been released about the technical specifications of this phone but whatever little information we have showed that this phone lacks capacitive buttons, which were seen in earlier phones manufactured jointly by LG and Prada.
Things to watch out for
The images and videos released by LG/Prada showed that the upcoming Prada phone 3.0 had a sleek and stylish design with a highly attractive exterior. The design looks similar to the design of Nokia Lumia form. According to unconfirmed reports, the new phone would boast of a 4.3-inch improved Nova HD display. It would be powered by a dual-core processor. This dual camera phone would have an 8MP camera in the rear and a 1.3MP front-facing camera for video calling and web conferencing. It is expected that this handset running Android Ice Cream Sandwich would go on sale in early 2012. There is no denying the fact that the LG/Prada phones are good devices and it is expected that the Prada phone 3.0 would also find many takers.
Verdict
The new phone will be first LG/Prada phone running Android Ice Cream Sandwich. It is rumored that this phone will run Gingerbread at the time of release and will be upgraded to Ice Cream Sandwich in long run. This sleek and stylish phone would be less than 9mm in thickness. We know that the Prada phones released by LG have done good business and it is expected that this phone would also do good business. This phone with 4.3 inch NOVA display and over 1,000 nits has amazing picture quality. This phone featuring dual cameras would certainly find many takers. The new phone features an 8MP rear camera and a 1.3MP shooter in the front. The download speed of this phone powered by a dual-core processor is 21Mbps, which makes this phone all the more attractive.
Word around the web
The CEO of PRADA Group, Mr. Patrizio Bertelli, said,
The partnership between Prada and LG has always been characterized by an innovative approach and uncompromised quality of style, design and breakthrough technology. These values are common to both our brands, which have always anticipated, and often set, the trends in many fields. We were therefore delighted to cooperate again with LG in the development of the latest creation of the mobile communication industry.
The President and CEO of LG Electronics Mobile Communications Company, Dr. Jong-seok Park, said,
Our working relationship with PRADA is unique in its longevity and success, something no other phone company and luxury brand have been able to replicate. Having successfully launched two PRADA phones by LG, we look forward to collaborating further to develop premium handsets with a strong identity and the most sophisticated style.