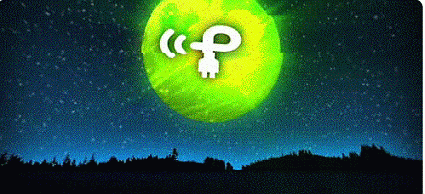 A startup called Powercast has inked an agreement with more than 100 companies including its major partner Philips to launch their first device that broadcasts electricity through air.
The technology can be used to charge cell phones without connecting them directly to a wall socket charger. The technology may seem quite futuristic but it makes use of nothing more than a radio transmitter and a receiver. All of the device will cost less than $5.
The device works in three steps that are:
The transmitter plugs into a wall socket and broadcasts safe, low-power radio waves.
These transmitter radio waves change their frequency as they bounce off objects and walls.
Tiny receivers that are implanted in low-power devices hear these frequencies around the original one, capturing up to 70% of the signal's energy. This energy is then converted into electricity.
The technology will be able to charge cell phones and other similar low power devices without connecting them to the wall socket. All you have to do is to get them in the 3-feet radius of the transmitter.
Imagine you sitting on your office desk and as you keep your cell phone on your desk it starts to charge.
The company hopes that future models of the device will be able to transmit electricity over a large distance.
The main question now is that can this technology be used to charge more power-hungry devices such as Laptops…? If it happens then instead of finding a Wi-Fi hotspot people will be looking for a Powercast hotspot…!
Via: textually