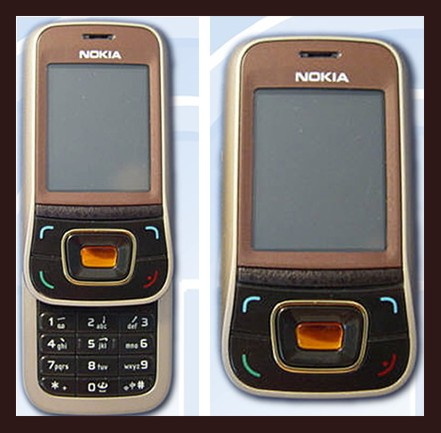 Nokia has officially launched the much rumored Nokia 7088 CDMA phone under its popular 'L'Amour Collection'. The latest CDMA from Nokia is now part of a rich bohemian collection.
The Nokia 7088 CDMA is the most fashionable slider phone to hit the circuit as it proudly joins the L'Amour Collection and endears itself to CDMA customers. Larry Paulson, vice president and general manager of Nokia's CDMA business, delightfully said:
The Nokia L'Amour Collection has been enthusiastically received by design minded individuals around the world. We are pleased to be able to bring this bold expression of style and taste to CDMA customers.
The newest entrant to the L'Amour Collection takes the collection a step further as it proudly displays its jewel-like select key and precisely designed directional pad set into a metallic frame draped with the exotic leather textures.
This new CDMA comes with some cool features including a video recorder, camera with LED flash, 128 x 160 pixel color display, two-way speakerphone, voice recorder and calendar. A built-in mobile browser is also included to access information while on the move.
With its elegant design and some of the best features, the Nokia 7088 CDMA is on the way to become the latest fashion statement as it hits the market in 2nd quarter of 2007.