First look
It would be more than operose to turn deaf ears to the fact that people have been intrigued by playing games on their mobile devices. Be it the thrill of gulping down points in the Snake title or playing hardcore action-packed games, gamers have never been far-flung from their fervor. Probably, that's why Sony Ericsson contributed massively by launching the first ever PlayStation smartphone almost a year back. Or you could say, the experience has just got better for people inclined towards immersive gameplays. The company has now turned its eye towards the users in Japan with the introduction of their latest Sony Ericsson Xperia Acro. The most recent addition to the Xperia lineup builds on the success of the product range and continues to aim at delivering the best in imaging and display technology.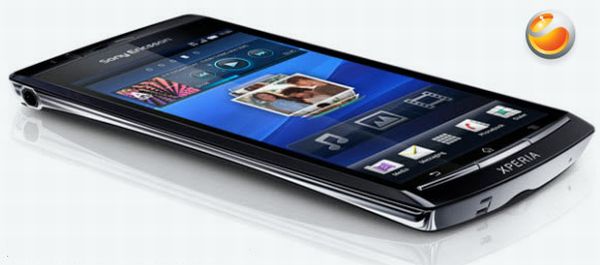 What's new?
The new member from Sony Ericsson Xperia family has been designed specifically for users dwelling across the Japan. Integrated with a Qualcomm Snapdragon processor, the Android Gingerbread 2.3 smartphone features a new Human Curvature design and form factor. The multimedia driven handset not only grabs eyeballs for scoring well on the looks department, but also zooms on providing an incredible entertainment and multimedia experience. The stylish Acro touts to bring forth the best-in-class imaging and display technology whilst ascertaining that users stay well interwoven with their personal and professional lives. There's an extra wide 4.2-inch Retina Display to offer an amazing viewing experience whereas the nattily incorporated Mobile Bravia Engine stamps on rendering the ultimate multimedia.
What's been refreshed?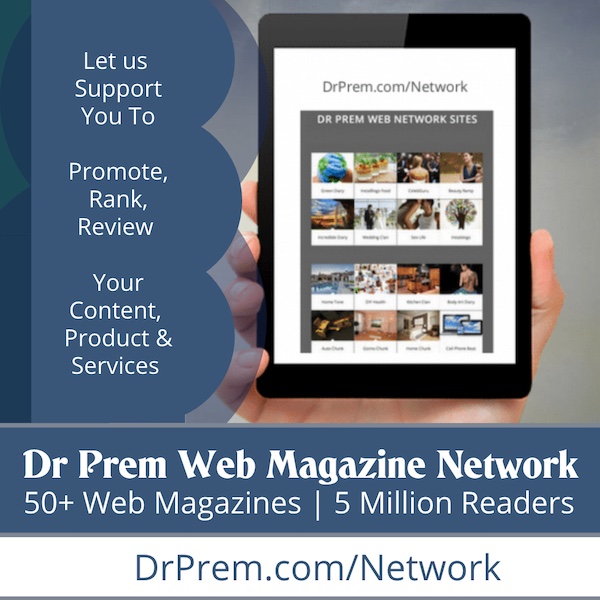 In addition to some significant features plunked down from Arc, the smartphone has been refreshed with a myriad of interesting features and advanced functions. The device sounds fresh through Mobile TV functionality from Sony Ericsson – which enables users to dote on live television viewing. There's an infrared port for users in Japan as well which should allow them to seamlessly share their data with other devices that are enabled with infrared. Another refurbished feature that comes under light is 'mobile wallet' which transmogrifies the whole experience by letting one use their Arco handset to pay for an extensive range of goods and services.
Features walkthrough
Almost on the verge of getting PlayStation certified, the incredible mobile gaming medium will be benefitting the most from its Android Gingerbread 2.3 operating system and speedy 1GHz processor. The exquisitely trimmed phone also extracts power from the embedded Adreno 205GPU that makes it simpler for users to enjoy their content and execute activities with unprecedented speed. For users who cherish good times, Ericsson has imbued a high end 8 megapixel camera and high definition video recording capability. Not to slip by, the highlighting Sony Exmor R further allows photography enthusiasts to enjoy photography in dim-lit photography and video capture. Some other highlights include PlayNow service, motion gaming, A-GPS, connectivity options, 5up to 32 gigabyte of expandable memory, support for USB and DLNA, and 1500mAh battery.
What's good?
Although everything's great about the feature-rich Acro smartphone from Ericsson, the intriguing sleek form factor and mobile TV functionality hold the attention for the longest probably. Users may admire the device's super smooth 4.2-inch display and speedy web browsing. The highly intuitive touchscreen and simple to use interface are other facets that clutch additional points under its basket.
What's not so good?
On an honest feel, we do not think the handset lacks in any department. However, the upcoming update from Sony Ericsson should certainly satisfy consumers who have been waiting to explore a new world of apps and games. Also, it may be a bit too early to comment on the device's flaws – if exists any.
Industry buzz
Bert Nordberg, President, Sony Ericsson, shares,
We are delighted to be removing the sheath of this flagship model to users across Japan. Through Acro, we are endeavouring to cater to users' sophisticated needs for updated mobile gaming and advanced communication. We hope the smartphone will be appreciated by the masses and will open new doors for users who are yet to experience a world of Xperia.
Price and availability
The new Android Acro from Sony Ericsson should now be available in Japan in the elegant shades of black and white. The pricing details for the handset are slightly hazy at the moment.
Wrap-up
The Sony Ericsson Xperia Acro without a doubt looks overwhelmingly promising – be it at smooth viewing experience, seizing perfect moment in utmost clarity, staying socially on toes, or playing irresistible gaming titles. The flagship Android-powered model from Xperia range however is anticipated to slide under the category of high end mobile devices. Though the pricing details are yet to be revealed, users have probably got more than enough reasons to snap up the latest member from Ericsson's clan.