The challenge
Microsoft is trying to rob the wind out of Android and other popular smartphone interfaces with newly launched Windows Mobile 7.5 operating system after dismal performances of Windows Mobile operating system series for years.
And like many past years, this time too, HTC and Samsung are the preferred hardware partners. Major two phones that are sporting the new Mango OS are – HTC Titan and Samsung Focus S. Titan was launched prior to Focus S, but target segment for both the smartphones are identical. Let's check, how they fare against each other.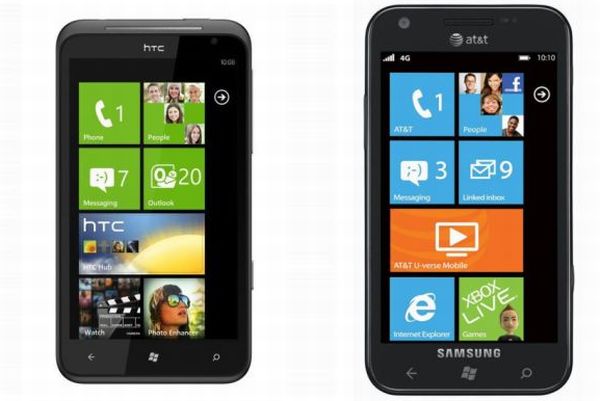 Comparison attributes

Display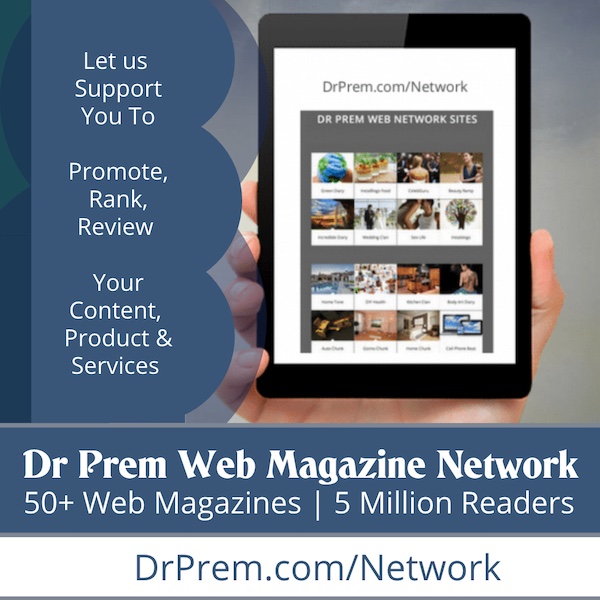 Size of phone's display is always a big visible differentiator. Both of Titan and Focus S have equal image resolution – 800 x 480, which is standard for Windows Phone OS. But, Titan has bigger screen of 4.7 inches compared to 4.3 inches of Focus S.
If you wish to compare them, 4.3 inches is a formidable size, but it is true that bigger screens are a boon when you are watching video and wide photos. Bigger display also favors elderly people with weak eyesight. Distinctly sharp typography and Metro UI colored tiles, which are specialty of Windows Phone 7.5, come out with more naturally on bigger Titan.
However, even with smaller size, Samsung tried to balance the odd with its Super AMOLED Plus display. AMOLED displays generate images of high contrast and vivid color. But, HTC is too not lacking far behind. Titan sports Super LCD, which is equally popular for in general high contrast images with neutral colors. So you won't see any much difference in brightness or contrast on Titan display with bare eyes. However, bigger display size could create jaggy font on websites with lower ppi.
Winner: HTC Titan
Performance
Both the phones have not many differences on performance front. Both of them run on Snapdragon CPU along with Adreno 205 graphics. Titan clocks 1.5 GHz while Focus S clocks 1.4GHz. But that's only a difference in figures. You will notice hardly any difference in performance of the operating system since Windows Phone 7.5 Mango OS works well only with 1 GHz CPUs. Both the phones have HD video playback and 3D Xbox Live games applications. On memory front, both of them sport 512MB RAM and have 16GB storage and both of them don't accept microSD card!
Winner: Tie
Ergonomics
HTC Titan's gross size is 5.18 x 2.78 x 0.39 inch with thickness of 0.1 mm less than 1 cm. On the contrary, Focus S is 4.96 x 2.63 x 0.33 inches – leaner in all respect. So, in ergonomic sense, we vote for Samsung.
But, Focus S has shiny plastic chassis like Samsung Galaxy while Titan is encased in aluminum chassis. If you are not particularly fond of plastics, the HTC Titan should look classy and more solid. Samsung with designed Focus S with it's proprietary curviness. But Titan is more angular. It is the plastics that helped Samsung to keep the weight down to 3.9 oz while Titan weighs 5.6 oz. However, this is not a weight to talk about considering the size and metal body. Both the device sports capacitive touchscreen – nothing remains to compare.
Winner: Samsung Focus S
Operating System
Microsoft Windows Phone 7.5 Mango operates both the phones. With slightly better processor, HTC can claim negligible refinement in performance with Adreno 205 GPU and a Qualcomm chipset.
Winner: HTC Titan
Camera
Both the companies should be thanked for arming Titan and Focus S with efficient cameras. Both of them sport 8MP camera, capable of 3264 x 2448 pixel images. To assist lowlight photography they are supported by in-built LED flash. Autofocus is standard for both the phone. And both of them have smile-detection and geo-tagging features. For video conferencing there are secondary 1.3 MP cameras in both the phones.
Winner: Tie
The verdict
Now is the time to choose one of the two smart phones. And trust us – that is a difficult job. If you believe in "bigger the better" philosophy, you can go for HTC. But Focus S is more sleek and comfortable to hold. Plastic body does not feel bad at all. Feature that could go in favor of Titan is its ability to handle varieties of sound files.
We finally recommend Titan only because of the bigger screen size and little faster processor. Both the phones are available from AT&T on contract for $199. If you never have used any Windows Phone, start with any of them. We are sure, you won't feel bad.