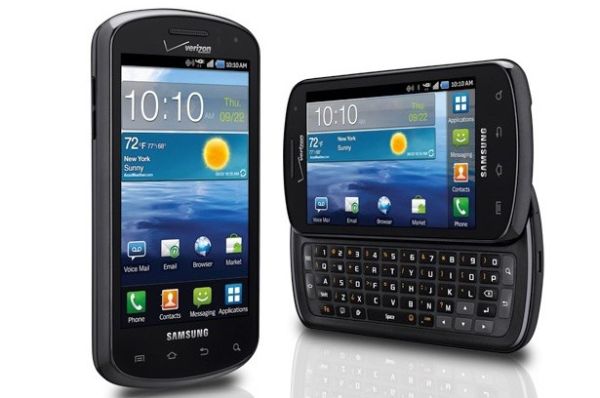 Overview
After removing the sheath of their feature-rich Transform Ultra, Samsung has now shed light on the latest Samsung Stratosphere 4G LTE smartphone designed to provide a newly explored world of entertainment and multimedia. Based on Android 2.3 Gingerbread, the device not only praises itself for letting you 'hypertask', but also for putting forth blazing fast web browsing and smooth online streaming. The aesthetically carved entrant features a powerful processor and the speed of 4G LTE for an enriched user experience. In a nutshell, with significant changes and improvements, some may find the handset to be Verizon's version of the previous year's Epic 4G for Sprint.
Pricing and availability
Infused with a host of advanced features, Samsung has pretty wisely stitched a considerable price tag to the smartphone. Users can purchase the handset for $149.99 after rebate on a new two year contract from Verizon Wireless.
What's great?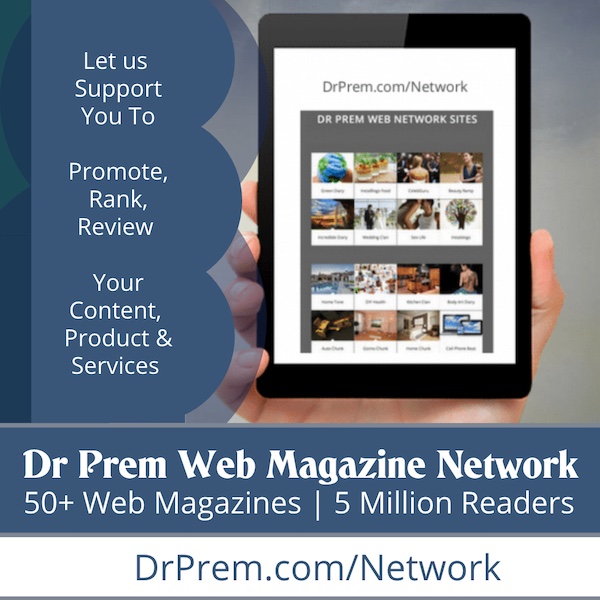 The latest 4G LTE handset from Verizon should nowhere throw a curve over you with its word on delivering a roller coaster ride of incredible speed. Built for the business class, the stylish looking Stratosphere comes with a right blend of features and high end specs. So whether you have something important pertaining to your professional life or need to stay knitted with closed ones, the handset brings the world just closer to you. Enclosed in a black slider form factor, the phone sports a 4.0-inch Super AMOLED Plus touchscreen. By taking advantage of which, users can seamlessly indulge in unprecedented viewing clarity while enjoying their favorite movies or pictures.
The user interface with highly intuitive widgets and TouchWiz enhance the experience at the same time. We also feel the integrated support for 1GHz processor and Verizon's 4G LTE network manage quite well to do the trick. Right from experiencing fast image loads to cottoning to smoother movie and video playback, the solution enables it all. Users may furthermore appreciate the device's Full QWERTY slider with Android keys and Media Hub.
What's not so great?
Although the speedy browsing and endless benefits of Gingerbread cover up all the points, the Stratosphere from Samsung somewhere arches the shoulders with its bulkier and heavier body. This may indeed disappoint those who prefer carrying a lightweight yet feature-packed solution with them. There's also a lower battery backup when compared to others – another disappointing facet considering the fact that users always need strong battery for their various activities to be executed without any halt in a day. Apart from this, we somewhere feel that its support for only single core processor fails to impress. It just leaves one wondering why Samsung would not choose dual core chips which could be easily discovered in newer offerings. At the same time, some may even feel the video capturing experience is not that impressive at 480p.
Things to watch out for
As aforementioned, the superior data processing and LTE 4G speeds are something that one could certainly look forward to. The fact that you can hypertask between your favorite games, movies and applications with absolutely no pause on Stratosphere's 4.0-inch display sounds more than great. Though we cannot say it beats Apple iPhone there, but the ability to multitask with incredible speed levels is sure to sing praises about. Also, users may like the embedded 5.0 megapixel camera and 1.3 megapixel front facing camera. By playing on the capabilities of the latter, users will be enabled to experience super smooth video chats. The device comes equipped with pre-installed Google widgets and AllShare, which should simplify your cloud transfer of multimedia files. Some other features that are more than sure to catch some extra points include battery with 8 hours of talk time, Mobile Hotspot Technology, Bluetooth 3.0, Wi-Fi, 4GB of internal memory and GPS and Digital Compass.
Verdict
Aimed at taking entertainment and business to new heights, the feature-rich Samsung Stratosphere from Verizon certainly makes a great pick as a mid-range smartphone in the LTE range of high end mobile devices. Be it capturing pictures in great quality, browsing the web with outstanding speed, toggling between applications, or staying connected with professional and personal lives, the handset makes everything possible. Also, with a price tag that murmurs so softly, the Stratosphere could be an awesome pick.