Microsoft phones have not always been the first preference of many users when given a choice of the Windows OS, Android and iOS. However, the company has made an attempt to revive its phones by bringing in the Windows 10 operating system. However, it is yet to be seen how Windows 10 can change its life and whether this attempt will favor the future of Microsoft phones.
What new to expect with Windows 10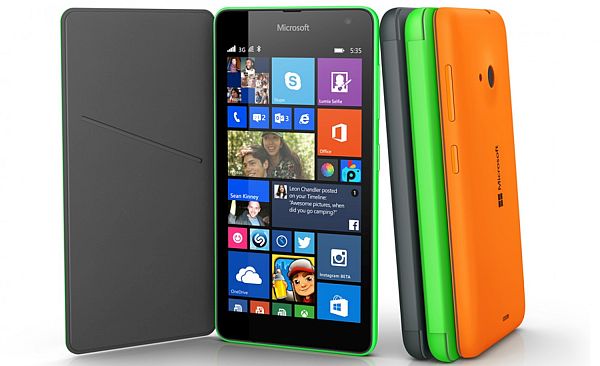 Windows 10 will change the way its last version integrated PCs with smartphones. While it may offer better synchronization across multiple platforms, it may also include Xbox One and phones in a single app. The latest version of Windows OS comes with a new browser called Spartan that is set to replace Internet Explorer. Those already having a compatible Lumia Windows Phone may be among the first ones to test this system.
Further, Windows 10 is expected to widen the world of apps for Microsoft phone users. Although the company has not revealed much about its universal apps concept, it is soon going to talk about it with developers from around the world. If the apps go universal across Microsoft mobile devices, Xbox and PCs, then this may become a ray of hope to enliven Microsoft phones once again. The rest depends on the way smartphone developers are convinced about the new development platform.
Windows 10 seems to be the last step toward integrating everything at one place and making the movement across devices seamless. If more developers join this build platform and start creating universal apps, then it may even lead Microsoft phones to huge success. However, the focus needs to be on the improvement of app quality and effectiveness so user confidence may be regained. Currently, even the Microsoft's own apps have a hard time competing in the market. Things can change if the company can deliver what it promises now.
Expected hurdles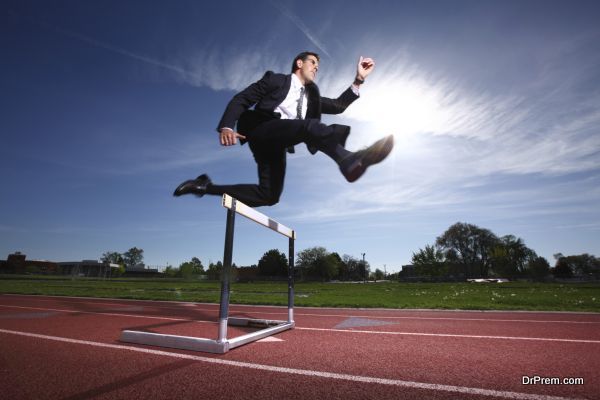 While the efforts are on to collaborate with several manufacturers, the company also admits that the final build would be released only after some more polishing work is done. While there may be performance and stability issues in the beginning, we hope these are resolved over time. If we get to see some cool things happening over a short time, then it would be more appropriate to say that the time has come for the revival of Microsoft phones. As of now, let us wait to watch the show.
Microsoft phones may receive a fresh life if the new Windows 10 OS is able to act as a solid single platform to integrate things and the company is able to convince a wider community of developers with its fresh features.