Wireless charging is fast becoming a trend in the world of smartphones. While many of the companies have started coming up with handsets that support wireless charging technology, there are some models that clearly display an effective capability. Dr Prem suggests a few smartphones that excel the lineup. With such handsets, you will not need cords anymore. You can simply place your phone on a charging mat and relax.
Samsung Galaxy S6 and S6 Edge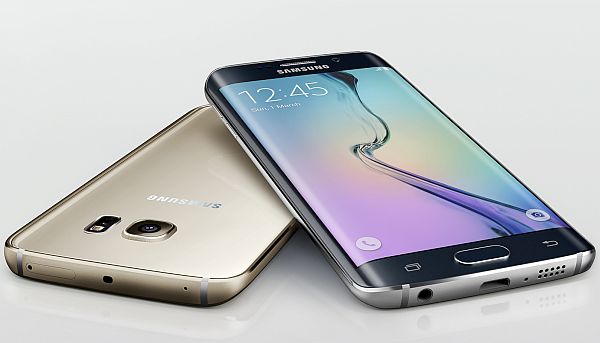 Both these latest handsets from Samsung have wireless charging capability built-in. Although the company has also been offering wireless charging options in its previous Galaxy models, these handsets have batteries that are charged much faster. Within 10 minutes of charging, you can get around four hours of usage time. Thus, the capability is quite strong in these Samsung smartphones. Their wireless charging capability supports WPC and PMA standards. WPC's Qi standard is the most widely used throughout the world.
Google Nexus 6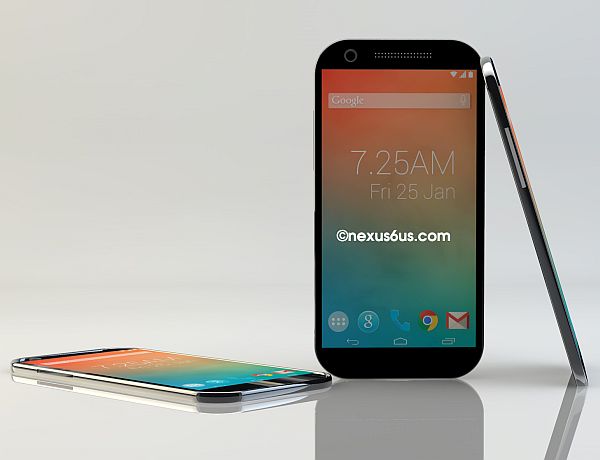 This top of the line handset offers Qi-enabled wireless charging. The device is equipped with a large 3220mAh battery that not only charges quickly, but also lasts for the entire day on a single charge. Google has also been offering wireless charging capability in a few previous Nexus models. Thus, you will not have to keep carrying your entangled charging wires everywhere.
Nokia Lumia 1520
This Nokia phone has excellent Qi-enabled wireless charging capability. It comes with a portable wireless charging plate that can be carried anywhere without the hassle of messy cables. Its LED energy indicators let you know the status of your battery and help in extending the battery life with a special mode while you are on travel. Thus, this handset gives you flexible options to charge your battery wirelessly.
LG Spectrum 2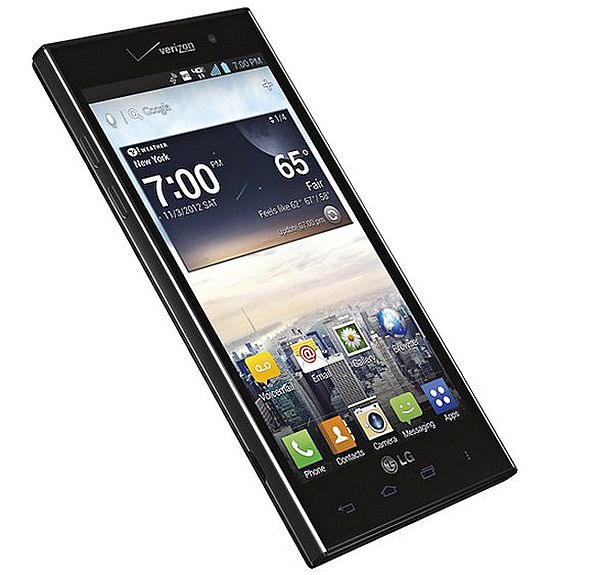 Although LG has not been providing wireless charging technology in many of its handsets, this one is an exception. LG Spectrum 2 has a wireless charging coil right on a side of its cover. Thus, you can juice up your handset by simply placing it on a charging pad.
Motorola Droid Maxx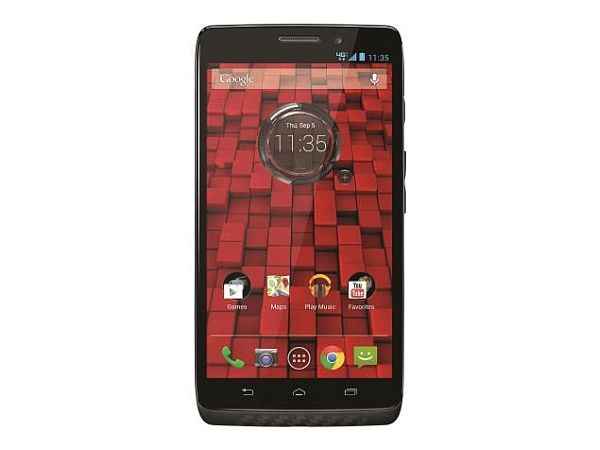 This is one of the handsets by Motorola that has been enabled for wireless charging per Qi standards. The smartphone has a 3500mAh battery that can even last up to two days on a single charge. Thus, you can now travel stress-free with such a device that does not require a wired charger.
Wireless charging technology has become the latest trend in smartphones. There are several manufacturers that have been offering built-in capability for wireless charging in their latest models.