It is a good exercise to compare two well known mobile phones and see which one gets the best value and use. Hundreds of smart phones are available in market, and you can find tough competition in phones vying for your attention in every niche. This is beneficial for customers to select the best for them.
Here's a comparison of two much talked about mobile phones this year, the Google Nexus 6, and the One Plus One.
Google nexus 6 vs. OnePlus one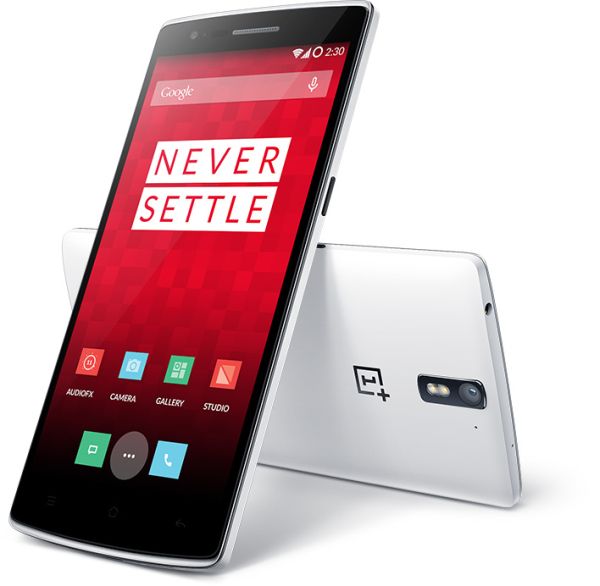 Operating system: There is no such big difference between two when it comes to an operating system. Both phones run Google based Android operating system. Google nexus runs Android v5.0 Lollipop whereas OnePlus One runs KitKat.
Price: Google nexus comes with price of $600 for 32GB model, and $699 for the 64GB variant. OnePlus One costs $299 for 16GB and $349 for 64GB variants. One Plus One clearly has an edge when it comes to price.
Battery: Google Nexus draws power from a 3220 mAH battery, while OnePlus One has a 3100 mAH battery.
Camera: Nexus and OnePlus One both come with 13 MP rear camera, but OnePlus One has 5 MP front camera, whereas Nexus 6 has only 2 MP of front camera.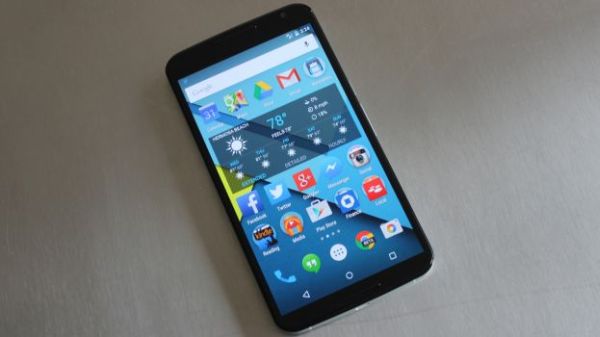 Storage and RAM: When RAM is compared, it is same for both the phones that is 3GB. Nexus comes with an internal storage of 32GB and 64GB variants and OnePlus one comes with only 16GB and 64GB. This round can go to Nexus, with more options and better storage.
Screen size: Nexus 6 comes with 5.96 screen size and OnePlus one with 5.50.
The comparison between both the phones will never end. Nexus and OnePlus one both have a special place in the market. Features of both the phones seem to be great but it is difficult to choose one. People who do not want to spend more money on phone can go for OnePlus one as it is comparatively cheap. Many features are same in both the phones. But there are others that vary and there you have to decide which one to choose. So compare both the phones and decide what is best for you.
Summary
Nexus 6 and OnePlus One are two big contenders on the mobile phone marketplace. It might not be an easy choice at first look, but comparing and contrasting the phones can make your decision easier.