It is not an easy task to choose the best smart phone out of so many available in the market. Every phone has different features to make it more desirable and to tempt us by their unique designs, shape, size, and quality.
If you are thinking of getting a new phone,Dr Prem Jagyasi suggest some tips that can help you invest money on a better phone.
Apple iPhone 6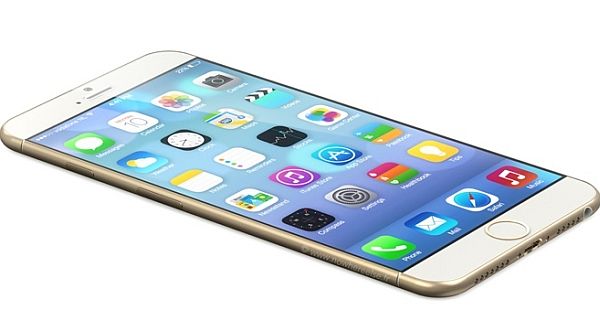 This phone is powered by 1.4GHz with 1GB RAM having large 5.5-inch display screen that shows HD videos and its 8MP camera allows capturing of perfect pictures. The phone starts with 16GB of internal storage capacity, and has variants in 32GB and 64GB variants as well. The curvy smooth edges and aluminum backside makes it more stylish and feature packed.
Motorola Moto X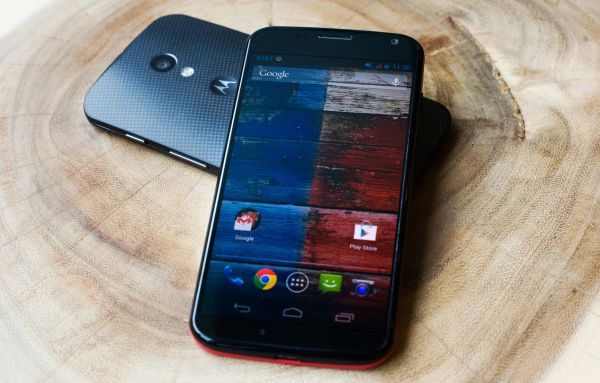 It runs v4.4.2.2 Jellybean upgradable to v4.4.4 Kitkat, and a planned upgrade to v5.0 Lollipop. The phone is efficient in running all the new apps including apps made specifically for the phone for longer time with its high battery saving features. Moto x is available in 16GB and 32GB flavors, allowing to save large amount of data. Besides all these features, the phone has capacity to click pictures underwater with 13MP rear camera. The lightweight phone weighs a mere 144 grams.
Samsung Galaxy S5
Released back in April 2014, its demand has increased steadily, as it continues to gun for a spot as the best Android phone. It runs Android v4.4.2 and comes with 5.1-inch screen size having 1.9 GHz octacore processor along with 2GB RAM. Perfect HD pictures can be clicked from its 16 MP rear camera and the 2.1 MP front camera is especially geared for selfies. With all these exciting features, it also allows to keep a constant check on health with pre-installed health app, built-in finger print sensor, and heart rate monitor.
Sony Xperia Z3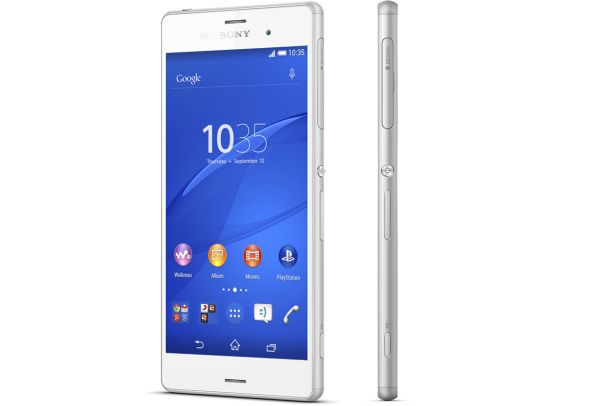 This offering from Sony has a market leading waterproof design that allows clicking amazing pictures, whether it is a run in the rain or diving in a pool. Its HD camera works wonders for clicking pictures or capturing videos. If you are a game lover, then there's more to love for this phone as it can work with PS4 remote play. Moreover, with all its amazing features, it has long life battery that can work for two days.

HTC desire EYE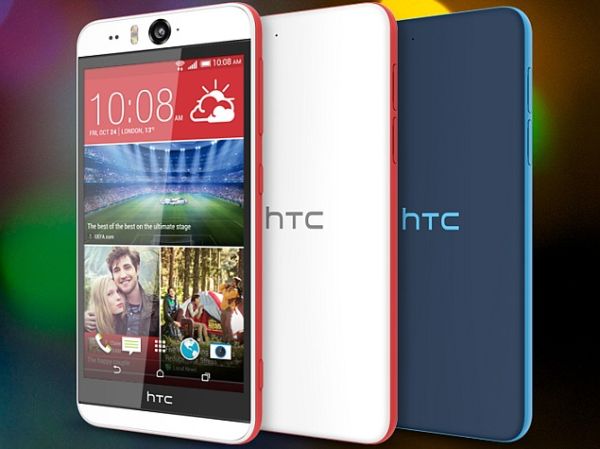 Staying in spotlight becomes easy with the HTC desire EYEbetter quality pictures with its 13MP camera, and a sweet full HD 5.2 inch display. It runs android 4.4 KitKat and is compatible with most apps.
Summary
Year 2014 has been a year for phones. Many amazing phones hit the market with their unique features, quality, and price. So it depends on you which phone you want to buy keeping in mind the budget and choice.