Cell phone unlocking is a practice to change phone's settings to work with any cellular network. Unlocking phones is important for people who want to change their device to other carriers when travelling abroad, or just for the freedom of choosing the desired network and service. The ban on unlocking phones was a block in the way of people who wanted to use their devices on other networks.
Cell phone unlocking act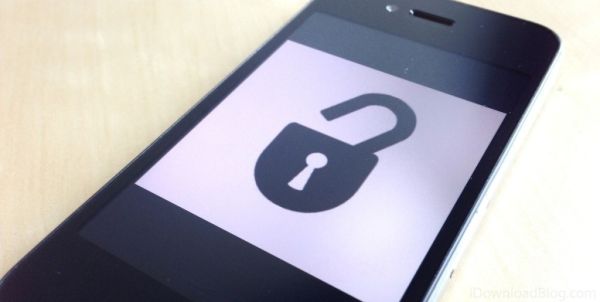 Cell phone unlocking was legal until Digital millennium copyright act was renewed in 2012. The bill allowed consumers to unlock their phones. After 2012, the bill was not renewed, as there were plenty of ways to purchase unlocked phones.
Cell phone unlocking is legal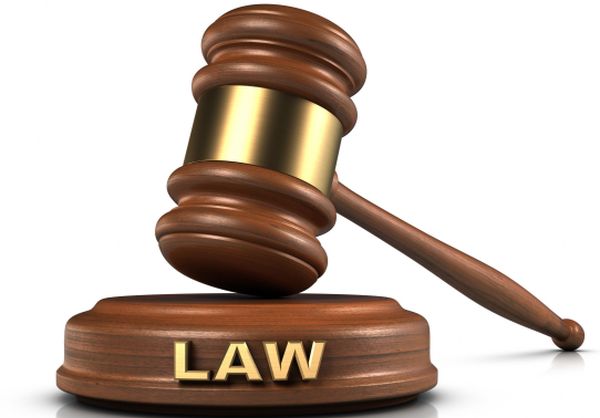 Cell phone unlocking is now legal. It must not be illegal so people can freely use other networks simply by changing sim cards, especially once they have completed their contracts with the service providers. The best advantage is for travelers. A person who wants to travel abroad and have an unlocked phone can easily use other network without worrying about roaming charges.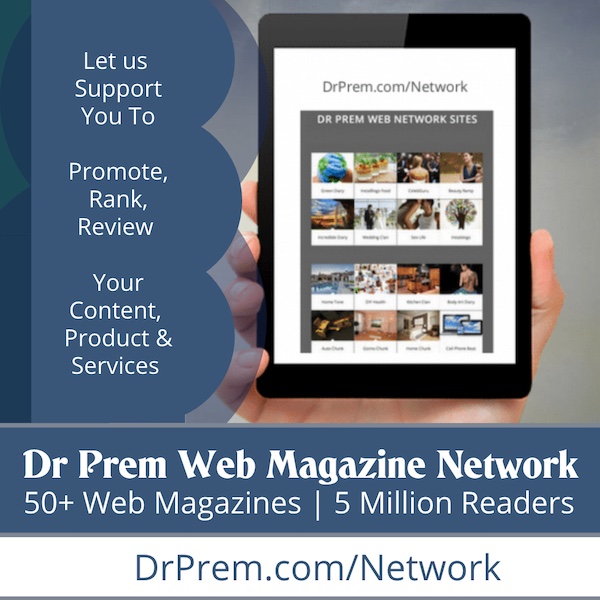 Benefits of an unlocked phone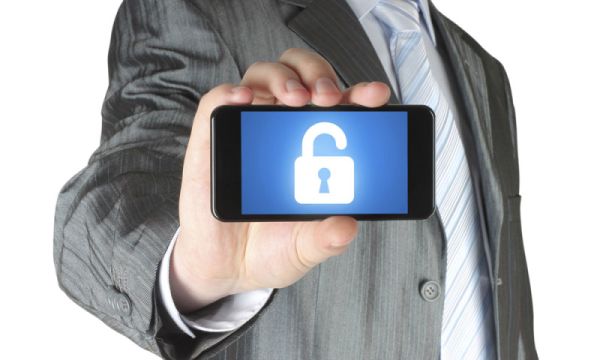 Better resale value: If you wish to resell your unlocked phone, it can get more money than a locked phone. Offering an unlocked phone that is completely free from restrictions will be more appealing to potential buyers.
Additional features: Unlocked phone allows you to enjoy more features. An unlocked phone can apply a dual sim adapter that modifies phone without any trouble. It is best for people who travel abroad a lot. It separate work and leisure calls, and can show a marked difference in the bill.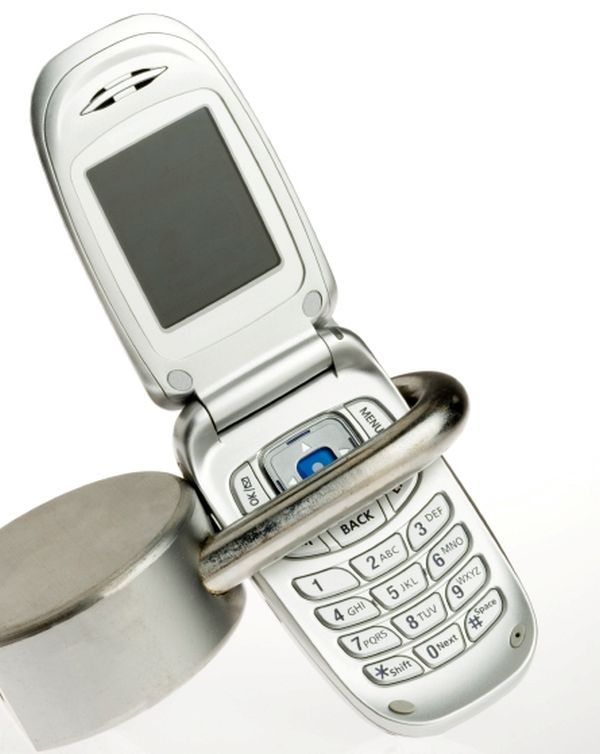 Eliminate roaming charges: People travels a lot to abroad for holidays or business. Blocked phones will not work in all the countries. In addition, international roaming plan charges a lot. So it is better to get an unlocked phone that allows free use of phone. It allows them to put their phone on international carrier's network for some time.
Easy to use: The unlocking process is generally quite fast, and takes only a few minutes. It is as easy as dialing numbers on phone. No installing of software is required. In addition, it allows taking advantage of cheaper rate from other networks.

Summary
Unlocked phones are always a better option when compared to a locked phone. They offer several benefits in terms of costs and usability, and as such should be an easily available option and right of the consumer.