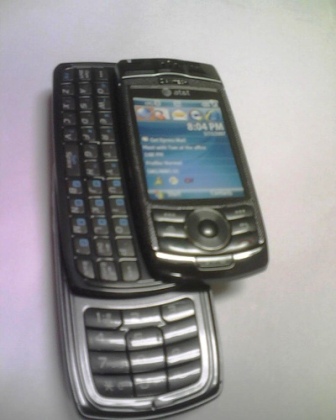 Pantech C180, GSM mobile phone with dual sliding feature and GPS navigation is new in mobile revolution. I really find Pantech Duo / C180 very suitable and stylish cellular phone. Its external screen is big with strong and fast messaging system.
Frequency modulation is high, and Pantech operates very well for long distance needs. Pantech Duo is very supportive for voice calls. Speaker and call traits are awesome. Its clear audibility and stylish look, is making it a smart and first choice for everyone. Integrated Window Media player 10 supports its music and sound quality beautifully.
This cellular phone works very well with Bluetooth technology, with extraordinary sound quality. Dual slider mobile phone has QWERTY keyboard and numeric keypad which let slip, on slide. It allows microSD memory card, and has good image resolution.

Most importantly, I find its clear and smart keyboard, which makes messaging fast, interesting. Receiving and sending emails, browsing different websites is fast with Pantech Duo, 3G feature. You can enjoy your favorite video on Pantech C180 phone, and this will cost you around $300. Battery backup is not very strong , but has strong working with window's smart mobile 6, operating system, and is suitable for all.