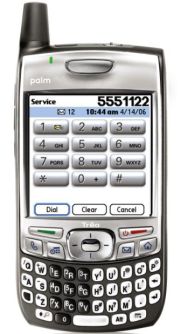 The complaints of the Palm Treo 700p users are piling up as the set is facing number of problems ranging from Bluetooth to lag in application loading.
Addressing the issue the Senior Product manager, Palm OS, Steve Sinclair said that the company is giving top priority to the problem and the technical team will soon come out with the solution.
There are basically three problems that the users are facing:
1) Bluetooth connection in-between phone and headset is cranky
2) There is problem of stuttering during music playback
3) There is a pause while changing applications
On the first problem he said that technical team will come up with a patch by early next year depending upon if the patch passes all the certification and carriers tests of the operators. He sited that due to limited time not all the sets will be covered in that patch and some sets might not feature in the updated compatibility list.
On the second he said stuttering occurs when another application in the background takes a priority over resources of the phone when the music files is being played. This might not be 100% eradicated buy audio buffering as some applications might (like Versamail) will take priority over music files.
On the third he said sometimes the database closed by the user takes a little longer to close so that is not a problem of the set but the problem of the developers of that database.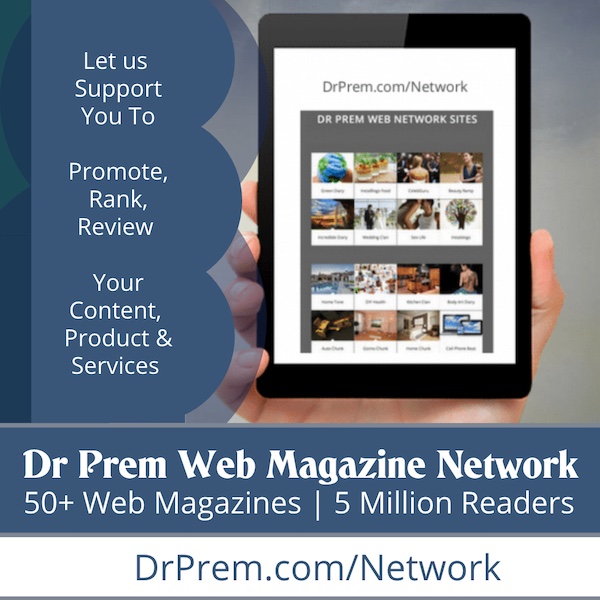 He said that company is committed to provide solution to the best of their ability but some problems especially the lag is beyond the company's scope as it is a 3rd party application problem.
Via: Brighthand