There is a scientist hidden in all of us. We all wish to explore the intriguing world of micro-particles. Take the advantage of the smallest microscope in the world and discover this micro world with the help if Nurugo Micro.
What is Nurugo Micro?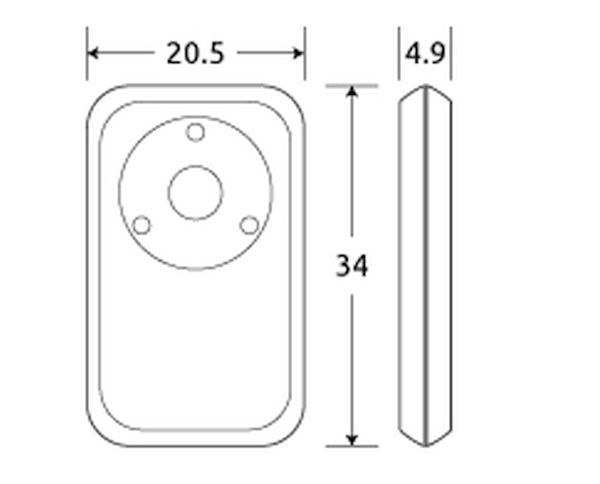 It is the smallest microscope which can be attached to your Smartphone. It converts your smartphone into a mobile 400x microscope. It is advantageous for taking pictures and videos with higher resolution. It has a fixing ring which illuminates the object.Focus guide helps to adjust focus. The LED of your smartphone can be used as a light source by using the lightguide.
How to use it?
You just need to attach the device to the camera of your smartphone and use the camera of your phone. The App is also being developed which will help get better quality images as compared to that obtained from the camera of the phone. The app Nurugo box helps to share photos and videos with others.
The device helps capture micro-images with ease and the images and videos are stored in the gallery. Uploading is very easy.Select imaging to take pictures of the object.Select the images that are to be uploaded and click on upload. You can give a title to the images and add them to relevant categories.
Why use it?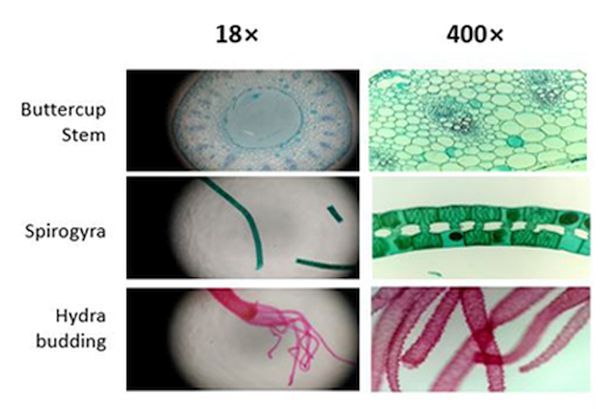 The resolution and magnification of the device are excellent. This portable device is not heavy and can be easily carried in the pocket.The operation of the device is simple. It does not involve power consumption or cable connection. It has good compatibility with both iOS and Android. It is an excellent way of carrying microscope in your pocket.
Who can use it?
It does not have complicated settings. A scientist can quickly take the image of the micro-object and can transfer the same to their associates quickly and with ease. It gives excellent quality images and is also time-saving. You can also use it to test the quality of things in your own house like water, surface of utensils etc. You can check whether they have micro-organisms. It can be used by science teachers, research scientist, parents,science students etc.
Nurugo Micro is an excellent mini microscope with high resolution. People from the field of science and research can now carry this smartphone compatible lightweight microscope in their pockets. So for all those budding scientists or for all those research oriented enthusiastic smarties this is the products specially designed for your everyday work.
Source : Nurugo.Com