All of us like listening to music on the go. If you think that smart phone dependability is a must for music on the go then think again. Mighty is one device whichgives you a seamless experience in listening to your favoriteSpotify music on the go.
The need for Mighty
You need to listen to Spotify on the go, which is cumbersome with our heavy, expensive and delicate smartphones.Spotify consumes more battery and incurs data charges. Mighty is a compact,clip-on the device which is resistant to sweat and water which helps you play music stored in the memory for 48 hours. It is can be connected with Bluetooth and WIFI and is compatible to iPhones and Android.It beats iPod shuffle and Nano as they cannot play streaming music.
Mighty users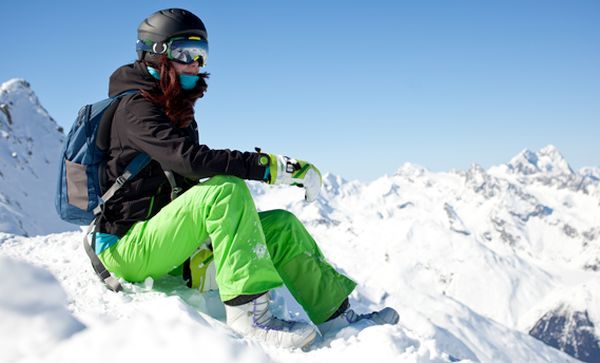 It is basically for those people who need to listen to unplugged music while they continue with their daily routine. Fitness freaks can use it while cycling, jogging or exercising. Those who like to get involved in adventure sports but cannot part with their music like trekkers,bikers,rock climbers,ice skaters etc. can also use it. You can use it while doing any of your routine activities like walking your dog, shopping, chilling at the beach etc.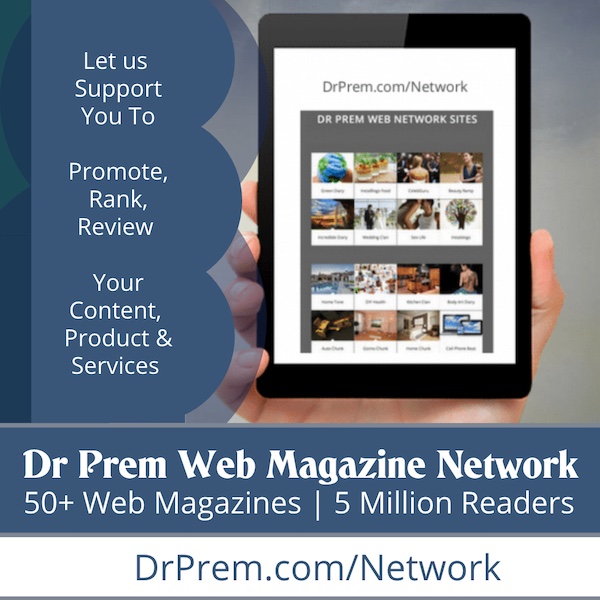 The working of Mighty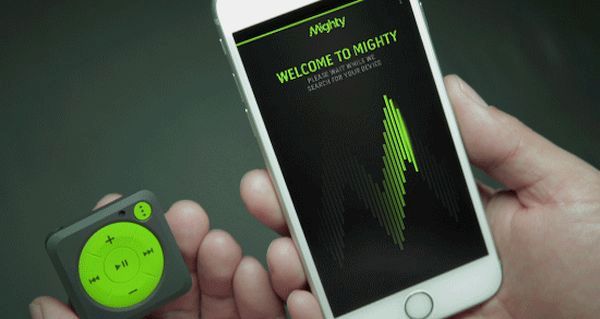 It has multi-function LED, playlist,volume control,forward/backward button and play/pause /power button. Pair Mighty with the mobile app and sync the music. You can also add and remove the music from the device. You can leave behind your phone and enjoy your music on the go. It is powered by Android and music is streamed in the same way as it is done on your smartphone which functions as a remote control and songs are transferred by WIFI.
The product design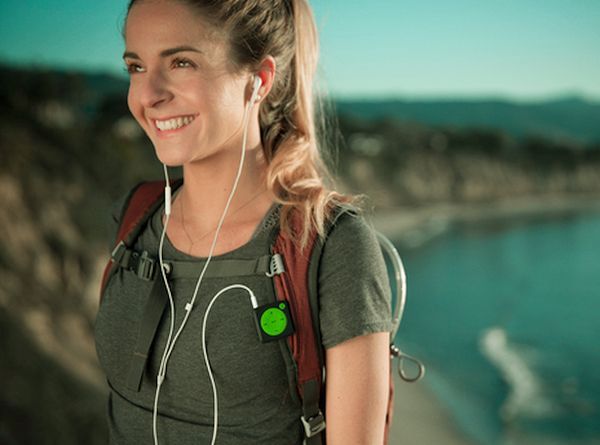 Understanding the fact that it may be difficult for the user to look at the smartphone and use the touch screen for listening to music Mighty has tangible easy to operate buttons.It is tough and robust.Changing of music in awkward positions is easy. It is provided with wireless Bluetooth headphones which makeMighty even more convenient.It is not a battery hungry product. That is it does not use up your battery voraciously which is definitely a big advantage
Mighty is a light weight device which enables one to listen to Spotify with ease while doing routine chores. It is a durable and affordable product. So listen to your favorite music on the go and that too effortlessly.
Source : KickStarter.Com