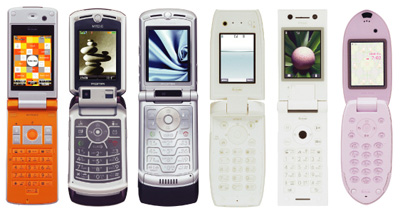 Japan based company, NTT DoCoMo Inc. has launched the 704i Series of eight 3G FOMA handsets, featuring the mobile TV capable D704i and SH704i and LG Electronics' "chocolate" design L704i.
The company has launched 8 new mobile phones, the F704i, D704i, L704i, P704i, SH704i, SO704i, N704i and P704i. The series offers a variety of mobile facilities, such as:
1) One-segment terrestrial digital broadcasting
2) High-Speed Downlink Packet Access (HSDPA)
3) International roaming (3G/GSM/GPRS)
4) Uta-hodai full-track music downloads
5) Waterproof design
The D704i and SH704i offer access to "One-segment" terrestrial digital broadcasts. The F704i is a slender waterproof phone with 3G international roaming capability. While the L704i is the global "LG chocolate phone", which allows users to download fast music by using HSDPA technology and roaming on 3G, GSM and GPRS networks.
The P704i comes with Smart Flash, which is capable of taking pictures even in poor light also. It is compatible with the Uta-hodai service, which allows users to download full-track music from i-mode sites. While the SO704i has nine optional Style-Up panels, which illuminate for incoming calls. The N704i' and P704i' are 11.4-mm, extra-slim W-CDMA clamshell handsets, which provides number of features, including 3G International roaming.
The F704i, SO704i, N704i' and P704i' would be available this month. While the D704i and SH704i will come by the end of August and the P704i would be launched by the end of September. The L704i will be available in October.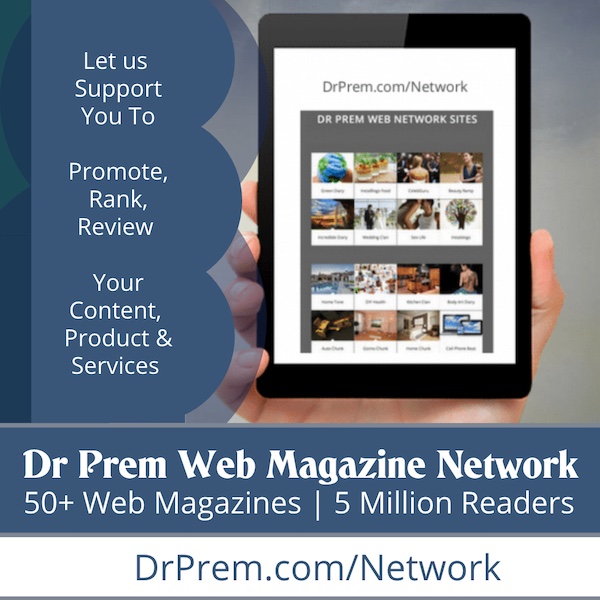 Image Credit: Engadet
Via: Akihabara News