One of the best gadgets that almost all of us use every hour is but of course our smart phones. Every day a number of new phones and new versions of earlier phones are launched. There are quite a few 4GB RAM smartphones in the market. Here are a few best 4 GB RAM smartphones that one must consider while buying a cell phone.
OnePlus 2- The new successor of OnePlus 1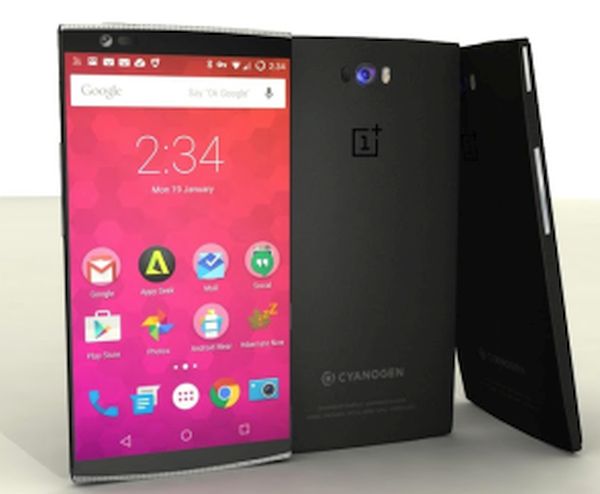 This phone comes in 2 versions. The one with 4 GB RAM has 64 GB ROM. It has Android 5.1 operating system. It has 5 inches LCD display. It has all the connectivity features and the camera includes a primary camera of 13 Mega Pixels and a secondary camera of 5 Mega Pixels.
Check out the Asus Duo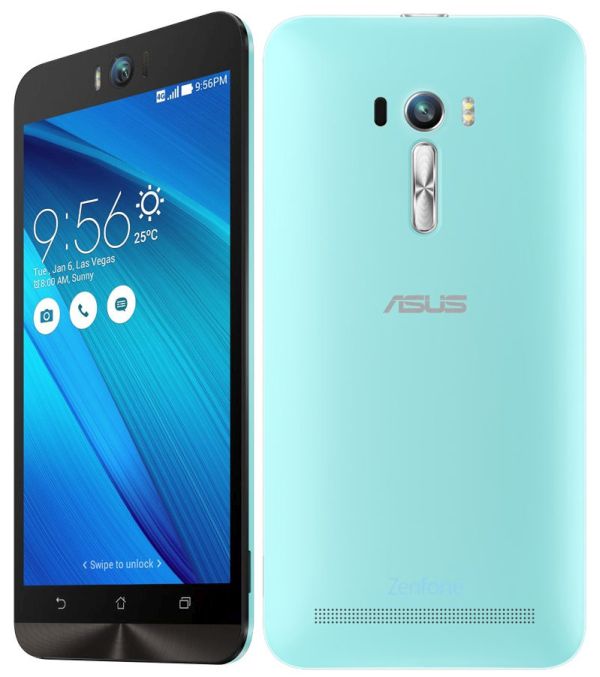 The 4GB Asus Zenphone 2 is priced at around 23k and is worth the money. It has 3 Ghz Quad core processor and has chip set of Intel Atom Z3580.Featured with Android 5.1 operating system,good display and camera it has an external memory of upto 64 GB with micro SD Card slot. The Asus Zenphone zoom has 5.5 inches of full HD display. It has 640-bit chips and 4 GB RAM and a 3000 m AH battery.
Samsung Galaxy Note 5- Does it really need an introduction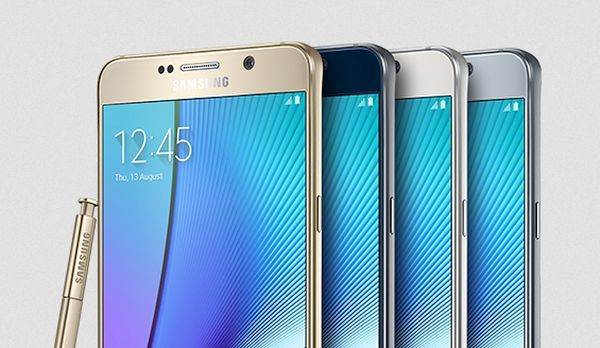 This 4GB RAM phone has a class of its own and actually needs no introduction. It has Exynos 7420 chipset. It has a display of 7 inches and a 16 Megapixels primary camera and 5 megapixels secondary camera. It has 5 GHz quad-core + 2.1 GHz quad-core CPU. It truly is a mark of superior quality and a good symbol of status.
The one more Samsung masterpiece-Samsung Galaxy S7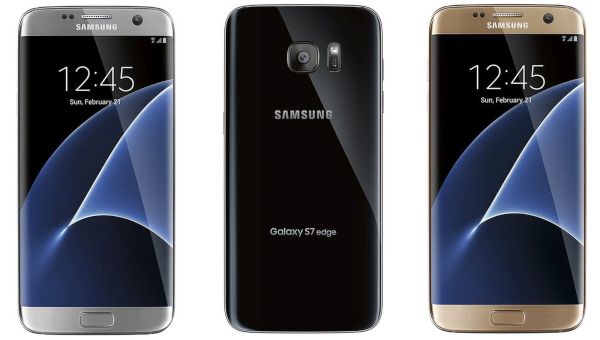 This superb phone has 4 GB RAM. It has 2.3 GHz + 1.6 GHz + Exynos 8890, Octa Core processor. It has wireless charging. The operating system is Android v6 Marshmallow. The memory is of 32 GB and with micro SD it is upto 200 GB and it has dual SIM. It has 12 MP dual pixel primary camera and 5MP secondary camera. It has 4k video recording. The processor is Exynos 7420 64-bit octa-core.
If you truly feel the need for a smart phone with 4GB RAM then you can go through the few examples that are listed above. Most of these phones have good features.