Nokia revealed its first batch of smartphones for the Android market at MCW 2014. Aptly named Nokia X, Nokia X+ and Nokia XL, these dual SIM android phones are Nokia's way of letting smartphone users have their cake and eat it too. The company plans to tap into the dual SIM market while sticking to Microsoft and Nokia apps. However, the models released at the MCW 2014 did not even come close to the flagships.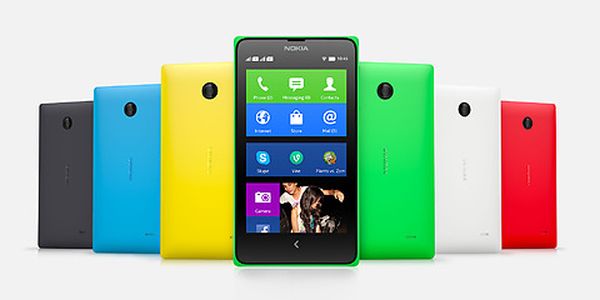 The Nokia X Dual SIM is the first android smartphone launched by Nokia and comes with an impressive and very colorful monocoque polycarbonate shell. The shell feels solid and boasts of immaculate finishing. It can be popped off to reveal two SIM slots and a microSD expansion port beneath. At first glance, the Nokia X would look like a high-end Lumia, albeit the fine details like micro-drilled holes and metal buttons. The phone is also more angular, thereby making it easier to hold comfortably.
The Nokia X Dual SIM comes with a 4-inch screen with a resolution of 800×480. The images are pixelated and not sharp enough. Instead of three buttons at the bottom, Nokia has decided to stick to just one back/home soft button. One quick press would take you a page back while a long press would take you back to the home screen.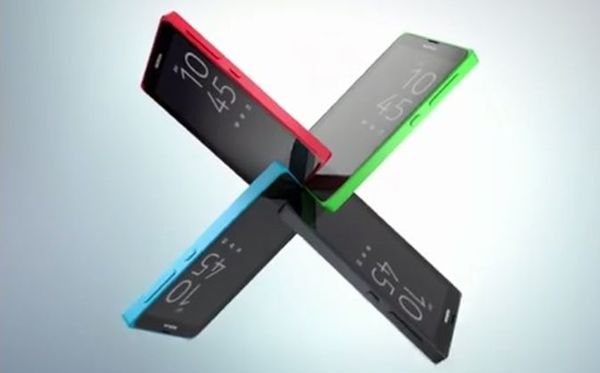 Nokia has also retained the resizable live tiles on the home screen but has chosen to replace existing Android apps for browsing, messaging etc. with its own apps and designs. The phone also comes with a 3MP fixed focus camera in the rear, which is substandard for any android smartphone today.
The Nokia X runs on the Android 4.1.2 Jelly Bean operating system. The dual core 1 GHz Snapdragon processor along with the 512 MB RAM is hardly impressive and looks underpowered. Challenging apps may take some time to load. However, that does not undermine its performance completely.
With the X Dual SIM smartphone, Nokia aims to encourage users to use their Microsoft accounts rather than their Google accounts. It has appropriately replaced most of Google's trademark apps with its own versions. For instance, Here Maps has replaced Google maps and can be downloaded from a Nokia-curated store. Nokia X Dual SIM would also not have access to the widely acclaimed Google play app store although users can tweak their existing apps a bit to gain access.