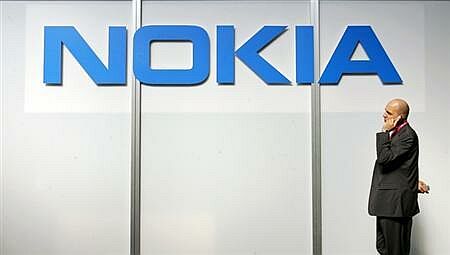 I sometimes think that whether the giants in the cellphone industry believe in astrology or not. Hmm…If we listen to the new announcement made by the big Nokia, we can think of the same. While Nokia is doing pretty good, it has announced that the upcoming Nokia handsets will have a specific name instead of numbers such as Nokia 8800, Nokia N73 etc.
For now, we are not 100% sure that whether the Nokia will give names to all the handsets or continue the numbering style with some of the models. Anyway, the recently announced L'Amour handsets were numbered.
Let's which way the wind blows for Nokia with the new name game.
Image: Eur.News
Via: Waleg