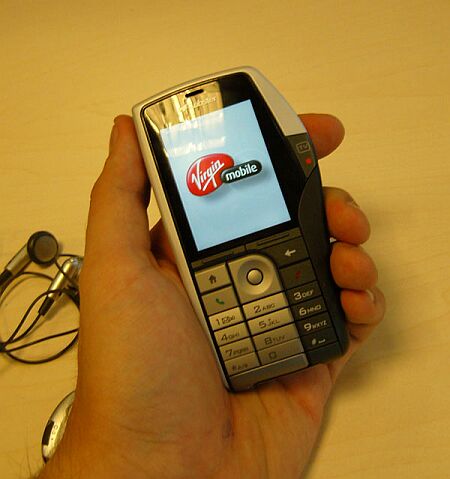 While Sprint announced the pay-per-view movies for mobile phones in US, the mobile users in Britain will soon lay their hands on the first TV phone, Lobster 700TV, offered by Verizon that offers TV viewing via DAB.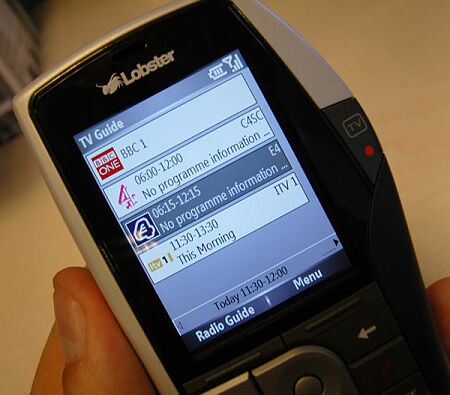 Verizon is utilizing the DAB signals to bring pictures to the Lobster 700 instead of the customary 3G streaming. Though we have the headphone cable as the sole aerial, the voice quality is quite good.
The price factor is alluring too, you can enjoy the TV on your phone from October 1 free of cost as long as you pay £25 or more each month on a contract. The channels offered at the moment are only BBC One, ITV1, Channel 4 and E4. But, the list will add some more TV channels very soon.
Via: T3