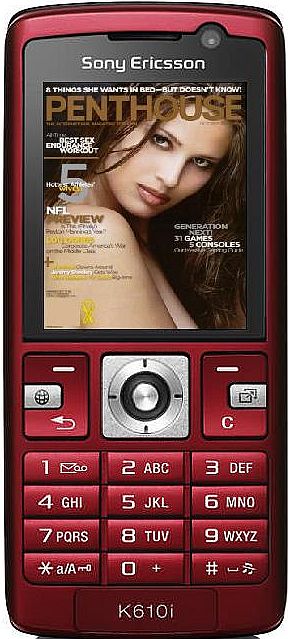 You know what? Penthouse content including forum, letters, erotic images, amazing videos, audios and games is very soon coming to your mobile. WAAT Media has signed a multi-year exclusive agreement with Penthouse to provide the pleasurable Penthouse content to the users across North America, Latin America and Europe.
Adi McAbian, Managing Director of WAAT Media said:
It's exciting to be an integral part of revitalizing the Penthouse brand on a global basis. Leveraging our platform, we will be launching over 50 premium mobile content sites on operator portals that include images, videos and games in 18 countries within the next 60 days.

Via: Esato.com