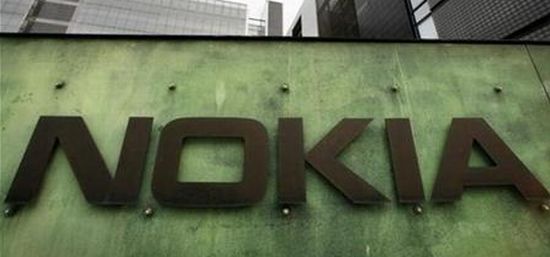 The announcement has come as Finnish Nokia's answer to the global credit crunch. The world's biggest mobile phone maker has plans to pull out of the Japanese market. The company will stop manufacturing cell phones for NTT DoCoMo and Softbank Mobile, but will carry on with its luxury Vertu brand. Japan is the world's fourth largest mobile phone market after the United States, China and India. Unfortunately, Nokia couldn't manage to get high sales from Japan, as the phones are not able to withstand competition from the high-end Japanese phones. Nokia executive vice president Timo Ihamuotila said…
In the current global economic climate, we have concluded that the continuation of our investment in Japan-specific localized products is no longer sustainable.
He further cited that Nokia's Japanese business would now focus more on R&D and sourcing for the global market as well as projects such as the Vertu brand. The Yomiuri newspaper has reported that Nokia will launch mobile phone services for Vertu customers in Japan, through DoCoMo's network. This certainly means more opportunities for other industry giants and Japanese firms.