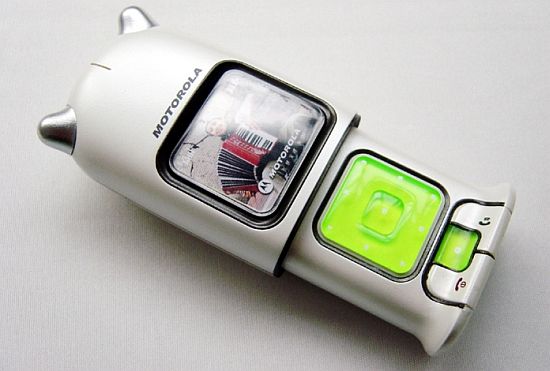 Designer: Joseph Liang
This is one of the cutest concept phones spotted this year. The Moto Concept is somehow inspired by Hello Kitty and Teddy bears and the best part is that the lower half of the phone brings to mind the trademark Xbox 360 green. The bright green backlight on the navigational mechanism looks very inviting. Although, I am not much impressed with the small screen display, but considering the fact that this Moto concept is all about being small, it's okay with me. Another highlight of the phone is its lower part that can be concealed inside the walls of the upper half of the phone.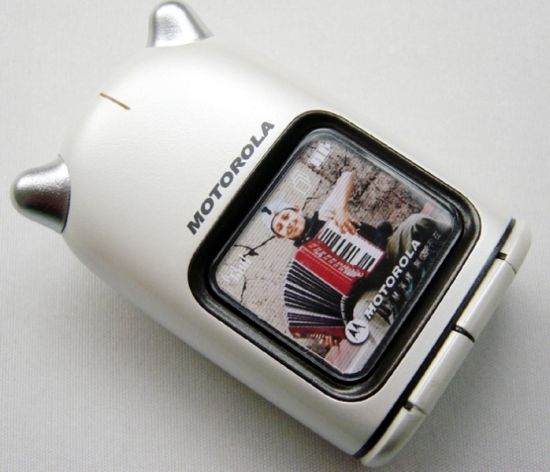 The phone will get even smaller. We can't see any numeric keypad, but those 9 dots around the navigational keypad might do the work. The minuscule phone even has a camera and I expect it to be music ready.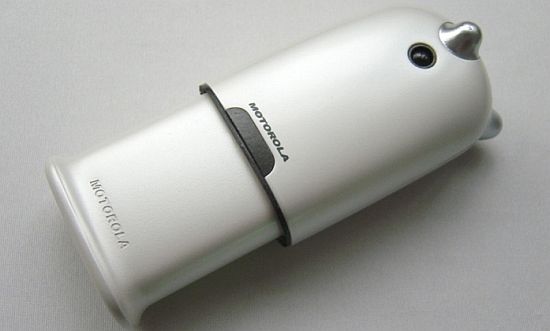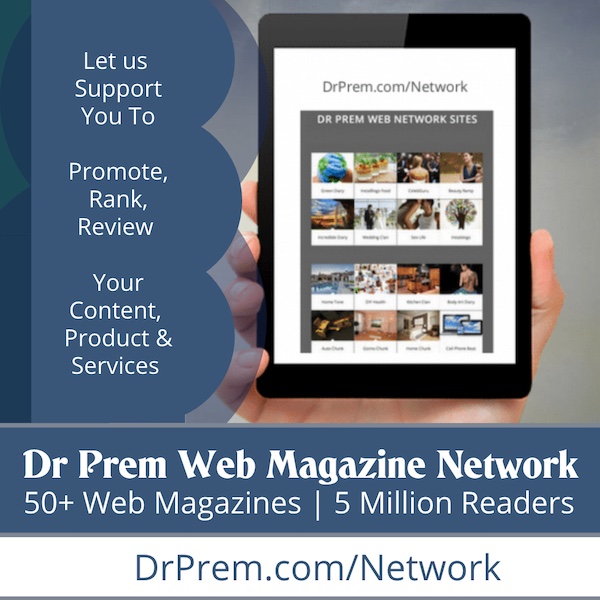 About the Designer: Based in TAIPEI, Taiwan, Joseph Liang specializes in Industrial Design and Product Design. He loves to undertake challenges and learn from others. Till date, he has participated in a number of design competitions.

Via: Concept-Phones