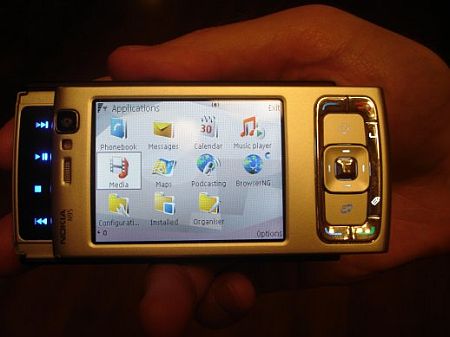 All said and done the wait for the Nokia N95 may be finally over as it will be launched in the UK in the second week of March. Find the full specs detail here.
It's a launch that Nokia would not like to screw up and the UK launch is thought to be exclusive as it will be launched here two weeks before the Europe launch. There is however no confirmation from Nokia.
Distributors are supposed to get the handset delivery by 7th of next month so that all is set and ready for the launch.
Via: Mobiletoday