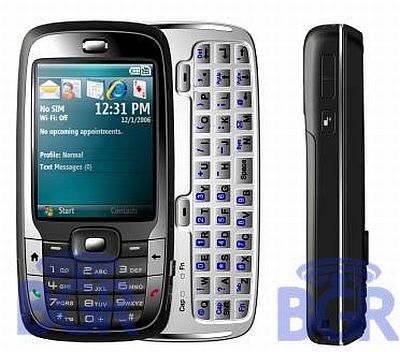 I am already yawning on seeing such a splendid effort by HTC with so much smartphones being released aka leaked daily all of them looking same but if you are not bored by the coverage that Vox has received and want to see the clearer shots rather than the hazy one that have been doing rounds the web here are few of them for the rest visit BGR. When are they going to reveal the specs in detail.
Already enough has been said about the Vox capabilities and features so I will not bore you to death for more see the link here.
Although these are good clear pic but there is still no confirmation as to whether this one has 3G or not.
Via: BGR