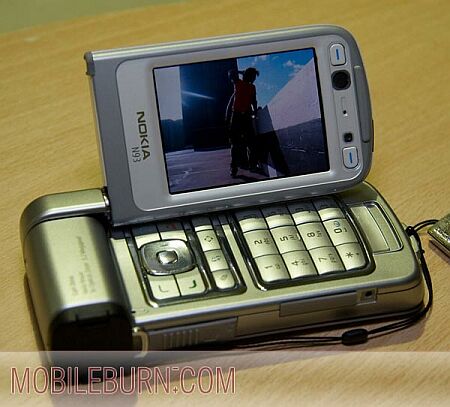 Nokia is on a Roll! A few days back Nokia 6230i was crowned the business handset of the year. Now it's the turn of Nokia N93, the hottest smartphone supporting TV out that has been announced the 'Media Phone of the Year 2006-2007' by the European Imaging and Sound Association (EISA).


Well, if you are in Europe, EISA is no doubt, known to you. Anyways for your info, EISA is the largest editorial organization in Europe with a membership of 52 Audio, Mobile Electronics, Video, and Photo magazines that selects the best device of the year from different categories.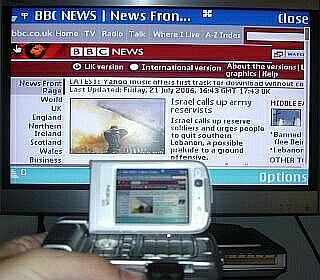 The EISA applauded the N93 for its image and video quality, connectivity options, video editing tools, printing capability, and music player.
Via: MobileBurn