It is a great looking phone with resembles the Blackberry keypad which has QWERTY settings, consisting of a large screen with bright screen display. The LG optimus will satisfy phone lovers who are computer savvy as well. A well known Android phone that has a 4 inches display.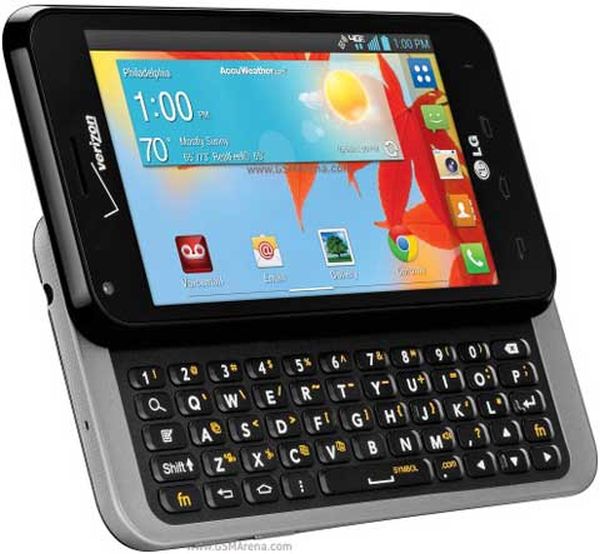 The volume and the power buttons are situated on the left and right sides respectively. The keys are of oblong nature, which look like a remote control. The F3Q supports GSM (850/900/1800/1900MHz), UMTS (1700, 1900, 2100MHz), and LTE (1700MHz) networks. Also onboard are GPS, NFC, Bluetooth 4.0, and dual-band 802.11b/g/n Wi-Fi.
Though it is a great phone, the phone is a little uncomfortable to hold because of the chunky build. The storage space is also pretty less. However, overall the phone is definitely a good buy for customers.