Nokia knows well how to promote its first phone on Microsoft's Windows Phone platform. In a Nokia Lumia 800 promotion event in Hong Kong, the Finnish mobile maker's Hong Kong unit has shaped up a giant Windows Phone using 550 Windows phones. Spectators were really excited about the mammoth Windows Phone design from Nokia, which was put on display in an electronic road show in Mong Kok in front of an upcoming Nokia Flagship store. Nokia has already announced its Lumia 800 and 710 Windows Phone 7.5 Mango phones in the city two weeks back.
The Chinese Windows Phone blog Welovewp has reported that its representative took part in the Nokia promotion event and counted the phones used on the large Windows Phone from Nokia. The enormous Windows Phone has three sections; one for the backdrop and gaming, one for general promotion the final one exclusively for Windows Phone. Spectators stood by and played with the massive phone. Indeed, the company might have gained what it expected with the large Windows Phone.
Nokia in partnership with Microsoft is about to realize a new ecosystem in the world smartphone market. The Finnish mobile maker announced its deal with Microsoft in April this year. Diverting from its own operating systems like Symbian and MeeGo, Nokia then decided to exclusively build smartphones and tablets for Windows Phone, Microsoft's operating system for mobile phones. Indeed, Microsoft has intensified its efforts to become a leading player in the smartphone industry taking on Google Android and Apple iOS in a fray.
Nokia Lumia 800 and Lumia 710 are the first smartphones to appear on Windows Phone platform. Though Nokia and Microsoft announced their strategic deal early this year, the first product from the team has come up much late. The tech world has been really waiting for the first Nokia phone with Windows Phone. Yes, today Nokia has uncovered its first Windows Phone-enabled phones; a high-end Lumia 800 and a lower-end and inexpensive Lumia 710 respectively to appear late December and early next year in stores.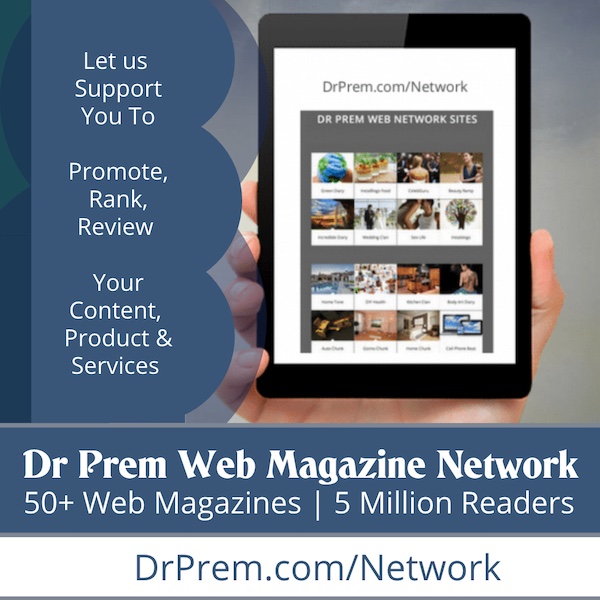 In fact, Nokia announced its Lumias in Hong Kong a couple of weeks back. As per the announcement, Lumia 800 would be up for pre-order from December 2nd through the Nokia website. The device will be priced at $4,398 (HK) and it will be shipped from December 16. Lumia 710 will show up in shelves sometimes late December or early next year, Nokia said. Nokia touted Lumia 800 as the first real phone with Windows Phone 7.5 Mango. The U.S market has already received WP7.5 phones from companies like Samsung and HTC, for example Samsung Focus Flash and HTC Radar.
Nokia also has a stunning bonus for the first 2,000 people who buy Lumia 800 in Hong Kong. The customers will get $1,000 (HK) Monster In-Ear headphones for free along the first WP7.5 Mango phone from Nokia. Well, the Finnish mobile maker is much vigilant in advertising Lumia 800 across the world. The company accepts different methods to drive the attention of customers towards its first phone with Windows Phone.
In the meanwhile, Nokia, which has lost a huge percent of its market share in global markets to Samsung, has launched a set of Asha moderate smartphones for Asian and African markets. It is not clear when will the new Asha line of phones will appear in stores in Hong Kong. Asha line of phones is known for their position in between feature phones and smartphones. Nokia has launched the new phone lineup to retain its lost market share from the emerging markets.
Asha phones – namely Asha 200, 201, 300 and 303 – run on Nokia's Symbian S40 OS, the software that the company ditched after its agreement with Microsoft to produce hardware solutions for Windows Phone platform. The new development indicates that Nokia has not completely trenched Symbian and it will be using the platform to make lower-end smartphones for emerging markets.
Via: WPCentral