The cellphones are on the fast track of evolution. The evolution is fast turning into a revolution now with the latest iPhones creating waves in the market. These smartphones and iPhones come equipped with pretty good cameras. Banking on this fact, we have many coders and designers who have made apps that transform the camera into scanners with OCR (Optical Character Recognition). There is a catch, however – the OCR scanners need to be held steady to work properly. Hand-held scans do not work well and tripod stands become very cumbersome to use. It is here that Modahaus has arrived on the scene with the Steady Stand 2000.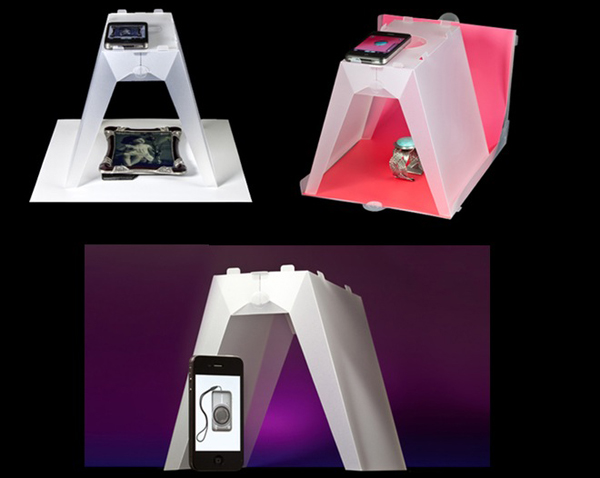 If we examine the novelty and elegance of this stand, we are sure to be amazed. The stand is made of plastic which hold the camera in the smartphone a good 8 inches away from the subject. This is an ideal distance to be able to capture an entire flat sheet of document which then can be converted into any format using the OCR app that is in the phone.
One problem that photographers often face is either that of harsh lighting or the lack of lighting. Sometimes, the same location has both the extremes! This problem has been smartly solved by this stand that also doubles up as a diffuser. The white translucent plastic diffuses light and ensures a uniform lighting within its confines. The bright light gets mellowed and shadows are removed. Thus, the subject gets well-lit and results in a proper scan. And that brings us to another feature of the stand.
With good facilities for proper and uniform lighting, the stand also triples as a steady stand too! You could use the same 'diffuser box' could be used for good photography too. With apps being made available for macro-photography, this stand from Modahaus will prove to be a boon for such work.
Add to this the fact that the Steady Stand 2000 comes with a host of other accessories. A large, white baseboard ensures a clean background, anti-reflection plates eliminate the glare from shiny objects and a range of lens adapters to fit even compact cameras complete the set. All these get packed neatly into a carrying case that also comes along with the set. The smart 'wallet' is sure a handy package to have. And what's more, this whole package in a wallet is not going to burden your wallet! It costs only about $30.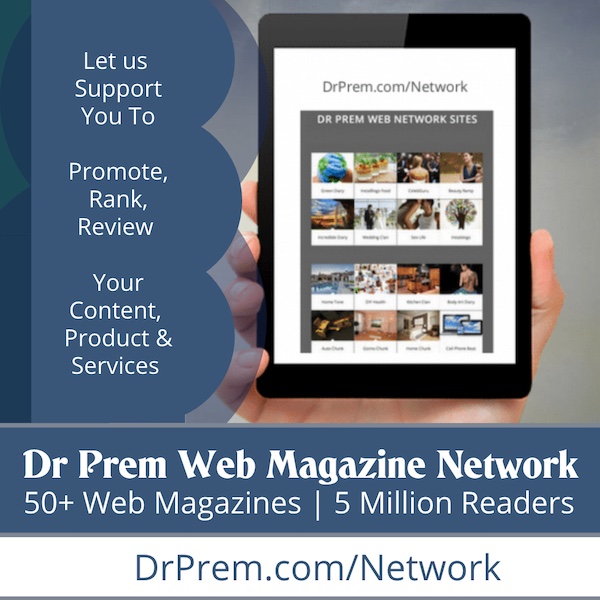 If you have any smartphone owners among your friends ( going by modern trends, we guess that would be at least one out of two!), you could gift them an ideal and useful Christmas present. The stand comes with an option of being couriered to a recipient via FedEx. Or better still, you should maybe gift yourself one such stand this Christmas!
Via: GottaBeMobile