Nokia, once called King of the mobile manufacturing industry, suffered to great losses and even sold to Microsoft to plunge it to life again. However, after its deal with Microsoft, Nokia is soon going to reveal its newer and better applications and it has already moved a step ahead in working as an Android developer.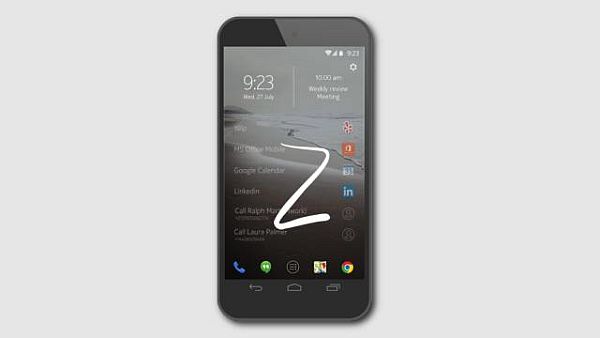 Yes, Nokia is now on its way to establish its name as a good Android developer, as the mobile manufacturing giant recently revealed its new Z Launcher.
Z Launcher is an extremely elegant and innovative alternative to the boring and messy Android home screens. There is a tough competition amongst various cell phone manufacturers in making their device better, attractive and this often results in too much app packing on each single display of the Smartphone. Z Launcher is specifically designed to cut the crap of your mobile screens and makes navigation easier and systematic by allowing only a few selected apps and programs to be displayed on the screen.
The screen top would be loaded with time, date and the forthcoming calendar episodes. Tapping the time will lead to opening of Android clock application while the same on the calendar will result in opening of the Calendar application. The rest of the screen would include not many but some specific apps including your contacts and some web pages.
The bottom of the screen holds some static shortcuts, the maximum screen surface being devoted to six additional shortcuts. Briefly, the Launcher would include only those applications and short cuts on the home screen that are most often used by the mobile owner.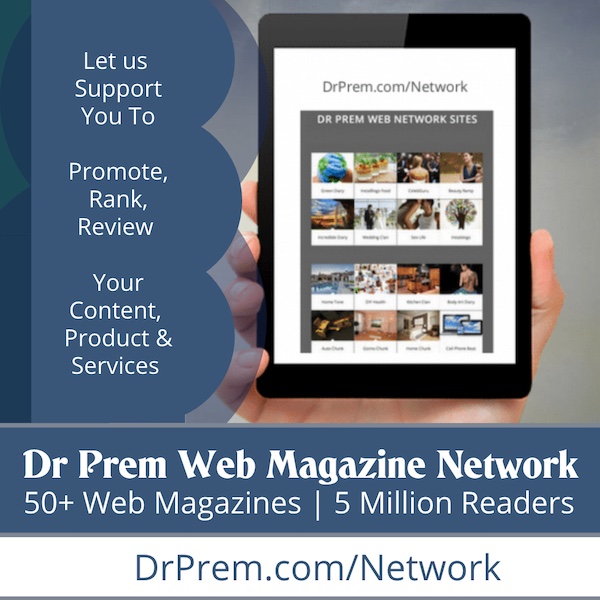 The Z Launcher is under development and is going to be based on the usage pattern of the mobile owners that is it will have an in built ability to keep track of the apps that are most often used and the time duration for which they are used. This is exactly the same case for the contacts and websites. Thus, the Z Launcher displays the stuff that you most often go through.
One of the most striking features of this amazing Z Launcher is "Scribble" which opens any website with the help of scribbling the initial letters of that site. With each beginning letter the launcher offers al the websites, applications and contacts beginning with that letter and you can choose the desired option. It even saves the history so the next time you tap the letter the site you opened last is on the top of the list.
Summary:
Nokia's Z Launcher is extremely innovative and is potential to change the perception of the mobile screens. It makes your mobile experience extremely easy and effective by remembering your details of use.