Nokia 5233, which hit stores in 2010, is one of Nokia's cheapest smartphones. The touchscreen-enabled handset shares many similarities with other Nokia models like 5230, 5235 and 5800. The 5233 is up with a small 3.2-inch display and it runs Symbian 9.4 OS with S60 interface overlay. What is best with the handset is that it is a highly affordable product. Of course, it is the best pick for average customers, who don't afford a high-end phone or find it pointless to invest much simply for a handset. Going by its specs and features, the Nokia 5233 is up with only some moderate components and capabilities. Here is all you should know about this modest Nokia smartphone.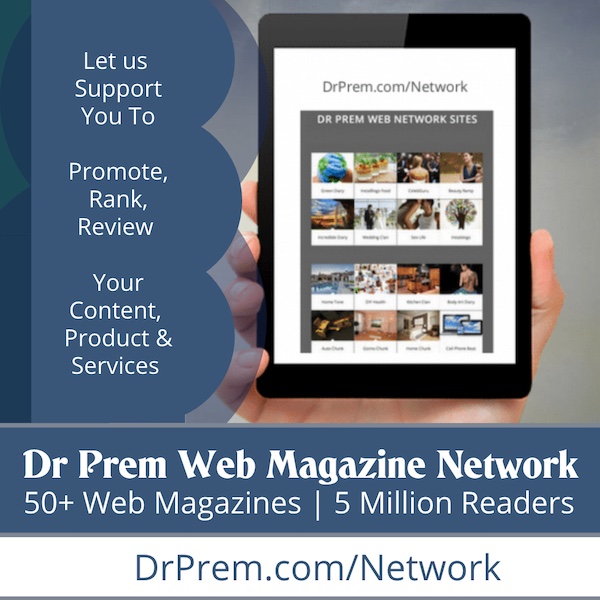 Performance
A lower end phone like the Nokia 5233 doesn't require strong and rich specs. This device runs on a 434 MHz ARM 11 processor with the help of 128MB of RAM. It has only 70MB of built-in memory with a microSD slot for additional memory up to 16GB. Recent version of Nokia's own mobile firmware, the Symbian OS 9.4 plays on the device with Series 60 overlay. The device packs in Li-Ion 1320 mAh (BL-5J) battery that promises 7 hours of talk time on a single recharge.
Features
The Nokia 5233 sports a small 3.2-inch TFT resistive touchscreen with a restrained resolution of 360 x 640 pixels at 229 ppi. The display offers handwriting recognition and other features. The display is paltry in image quality, contrast and colors, but it has accelerometer and proximity sensors. When it comes to connectivity, it doesn't have Wi-Fi or other advanced features. The device only has Class 32 GPRS and Class 32 EDGE for network connectivity. Bluetooth 2.0 with A2DP and a 2.0 microUSB make it a more worthy phone.
Web browsing is possible on the device with the preloaded WAP 2.0, xHTML and HTML browsers over GPRS or EDGE connectivity. Users can check mails, search web and update social media sites. You have stereo FM with RDS on the 5233 handset. Moreover, the device will offer a nice multimedia experience with a music player, video player, photo editor and Adobe Flash Lite 3.0.
Going by camera specs, the Nokia 5233 sports a 2-megapixel 1600 x 1200 rear camera with video recording capability at 640 x 360 pixels. There is no front camera so that video chatting is not possible. To store the images and other data, you can expand the device's memory up to 16GB, thanks to a microSD slot.
Design
Nokia 5233 is a small and neat device that weighs at only 113 gram. It looks nice with the dimensions of 111 x 51.7 x 14.5mm. The entire body of the phone is made of plastic. There is no metal used in the body and so it may withstand big falls or crashes. The device has two slots on the left side: one for SIM and the other for microSD card. When the memory card is hot swappable, the SIM needs the user to open the battery cover to remove it. The built-in speaker of the phone is housed in between the body and cover. The screen lock is in the middle and camera button is at the end of the body. In fact, it will be nice to use the gadget for day-to-day purposes.
Bottomline
Going through the entire specs and features, we can simply state that the Nokia 5233 is a decent phone for the price it is sold. The handset is available for grabs in India for around Rs. 6000. In most other markets, the device is worth somewhere below $100. But many gadget vendors and carriers sell the phone for small prices like $10 or free of cost. The device may miss many essential features, but Nokia has really designed the 5233 aiming at the average customers. Certainly, this device has received many customers from across the world and it will continue to attract more.