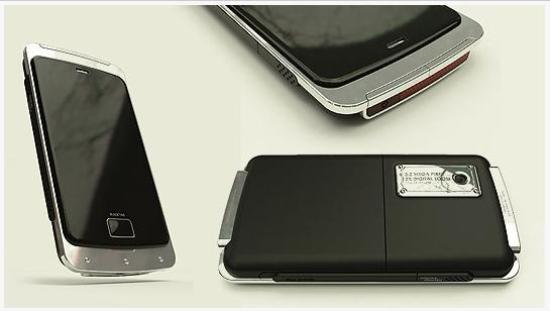 Concept Phones are great, most of the times, as designers try to bless these concepts with as many features as they can and moreover, they look stunning. Whenever I see a cool concept phone, I just wish for it to meet realism. Unfortunately, most of the concept phones remain on papers and digital devices only and a very few make it to the production. Here are the photos of some of the cool concept phones we spotted till date.
Basic Tab cellphone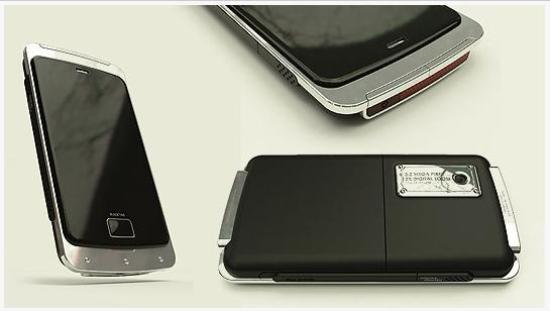 Basic Tab phone, designed for Resonates 08 to compliment our dressing sense, not fulfill our technological aspirations.
Mobile Phone Lifestyle Concept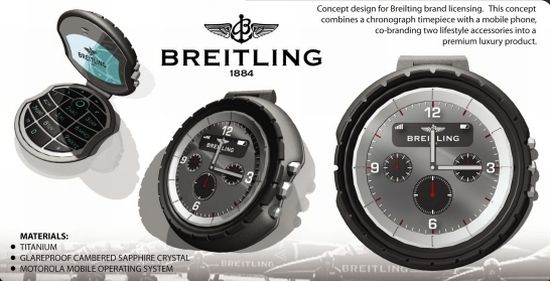 Designed for the well known watchmaker Breitling "the concept combines a chronograph timepiece with a mobile phone".
Tiny Phone Concept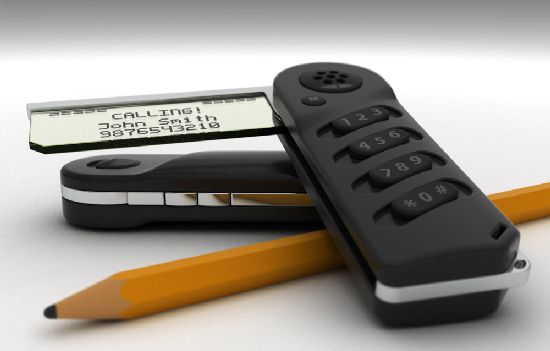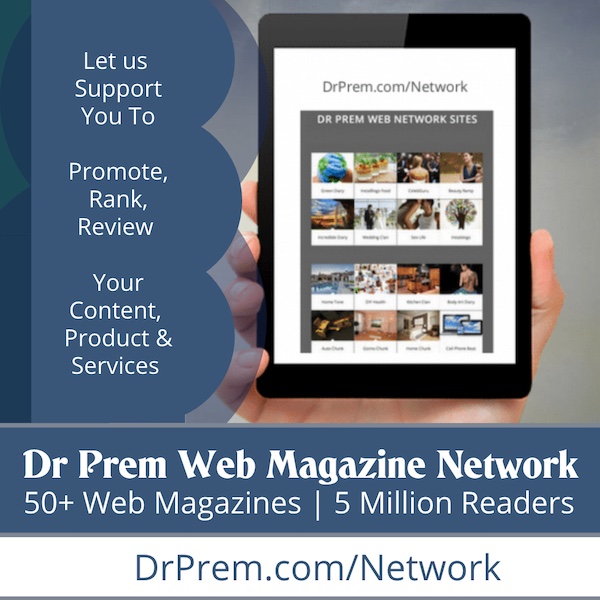 This basic phone might appeal to those looking for a no-frills design.
Cellphone concept with shape-shifting screen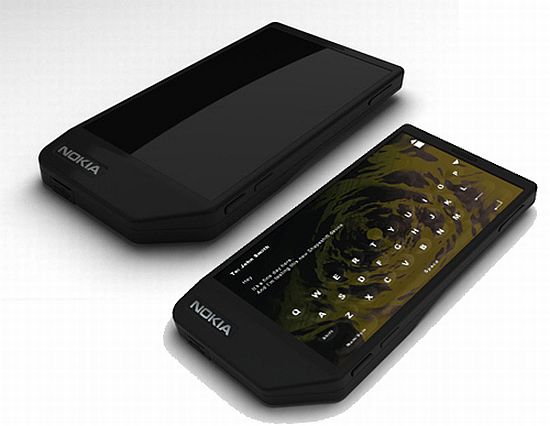 Innovative cellphone concept created by designer Rune Larson that comes with a shape shifting screen!
Piccolo Concept Phone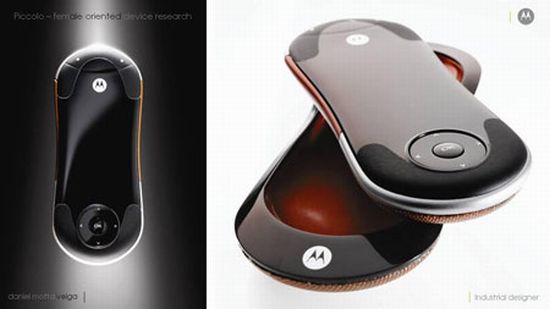 The concept phone with a feminine touch
LG Synthesis concept phone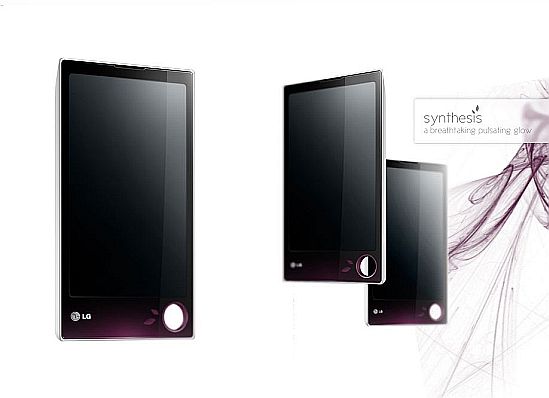 The concept phone is based on the process of photosynthesis and uses solar panels on the face to charge the Bluetooth headset.
Sens Inclusive Mobile phone concept

Created by designer Takumi Yoshida, the Sens Inclusive Mobile phone concept offers users real-time audio feedback to help visually-impaired people better interact with their phones.
Need Concept Phone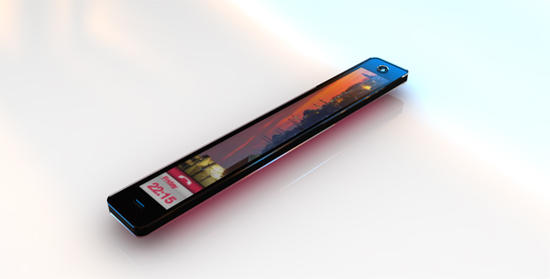 The Need concept phone is meant for communication only – no MP3, video, camera etc.
Egg-shaped Mobile Phone


New take on the idea of cellphone design.
FuChat Cordless Phone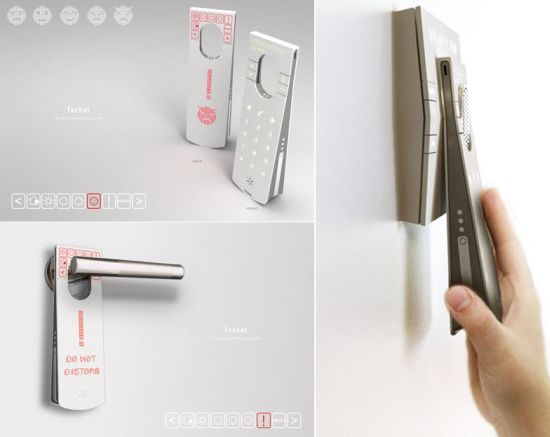 Manage emotions, Talk smart and Revolutionize with FuChat Cordless Phone.
Nokia 888 Communicator concept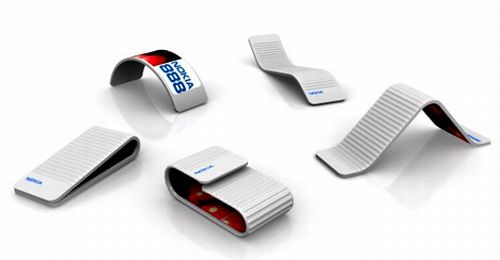 You can strap the Nokia 888 Communicator like a wrist watch, put on your clothes like a clip or mould into any shape.
Nokia Morph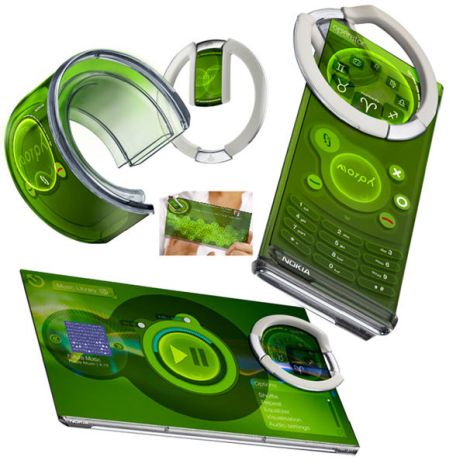 Nokia Morph exhibits the ultimate functionality that nanotechnology may deliver.
The Edge concept phone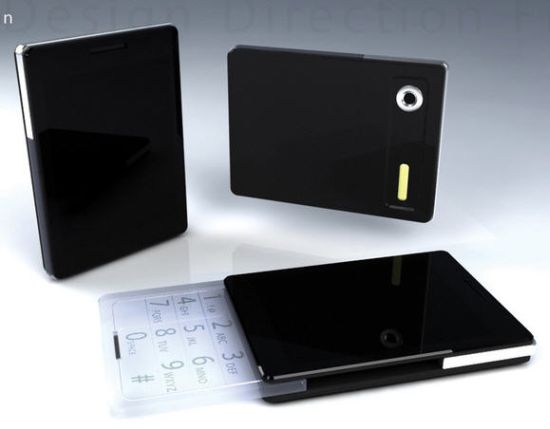 The only visible lines in the Edge are the microphone wiring which Chris Owens has cleverly masked as a keyboard border.
Nokia Remade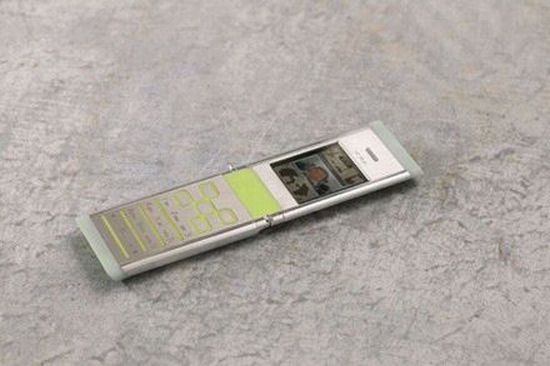 Made entirely from recycled materials, Remade is made with an intention to create something out of nothing new.
Nokia 9900 Pen Phone Concept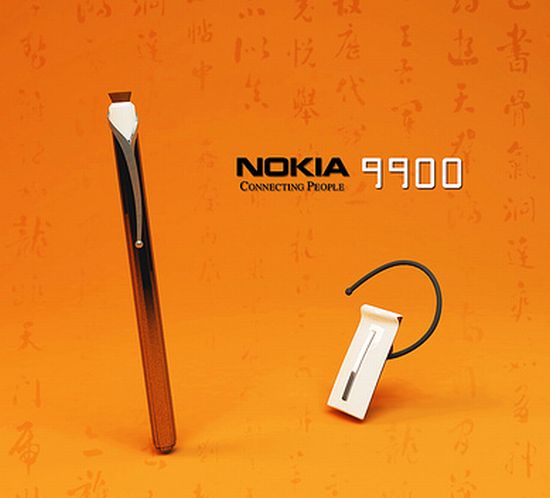 Pen-like phone concept with a scroll-like roll-out display
The illusive GPhone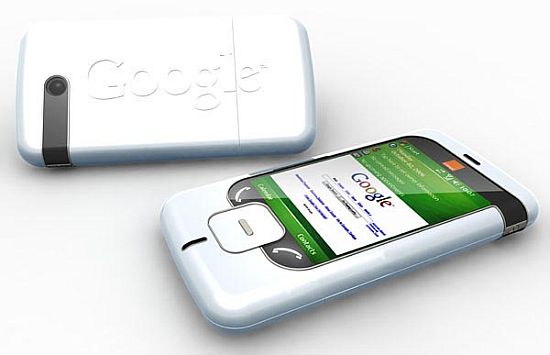 Do we need to say anything about the hotly awaited GPhone?
Maple Wooden Phone

Maple wooden phone is just wood until you touch it!
Plica Concept Phone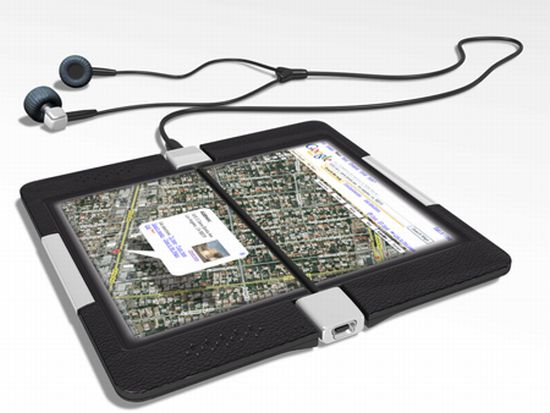 Folding Plica Concept Phone somehow makes you forget the iPhone.
Siemens Green phones

Siemens Home and Office Communication division teams up with design firm Formwelt for green phonesdubbed Gigaset Eco Visions, Leaf and Solar for the home or office.