Apple has announced that its seventh-gen iPod nano, fifth-gen iPod touch and the new iPhone 5 will come bundled with their all new earphones called the EarPods. Seen as a massive improvement over the previous lot of earphones offered by Apple, the EarPods come with three orifices at the tip and around the body of each bud which make listening to music an even more pleasurable and wholesome experience. The newly designed casing is also pleasing to the eye. Though it doesn't fit inside the ear too snugly, you probably wouldn't find your EarBuds falling out of your ears at the slightest hint of movement.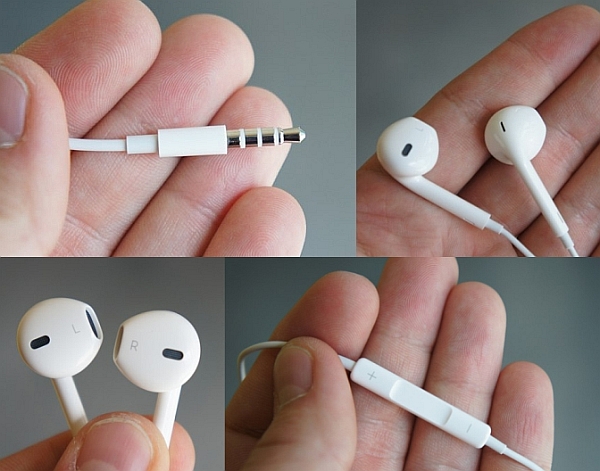 The new design also improves in-ear fit and helps the earphones stay comfortably placed without causing discomfort. With noticeably better bass performance than the previous set, the Apple EarBuds may not help you keep your music preferences completely secret in quieter surroundings though the overspill isn't all that disconcerting either.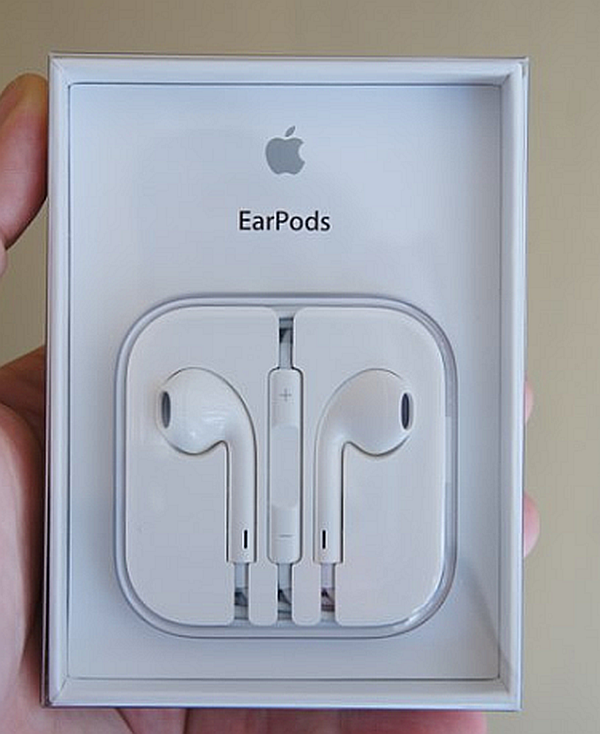 Built for the average user, the EarBuds are certainly the lesser for want of features like active noise cancellation but it performs pretty well for a basic pair that comes bundled with your new iDevice. The Apple EarPod Headphone can also be purchased separately for just $29.
Via: Slash Gear