It's show time at the 'Tokyo International Exhibition Center' and if you haven't been there till now you are really missing something! Wireless Japan 2007 Expo is already on and it has unleashed a never-ending fiesta.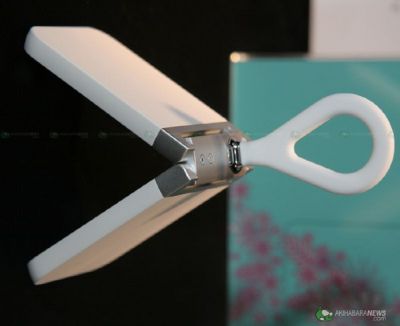 But it ain't all good. There are some concepts that resemble cellphones that are already in the market, while there are some which are so 'out of this planet' that you'd have hoped that they would remain so. To exemplify this fact, the 'leather belt phone' concept seems to be very bizarre and without any real utility. What's the idea? Receive a call and the pants fall down. That's nice!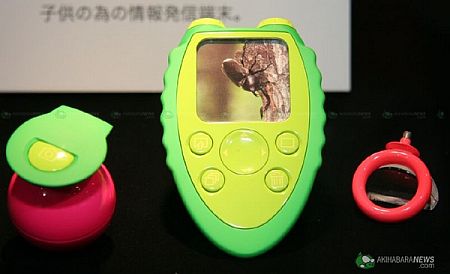 Then there's a concept of a phone meant for babies (with a matching pacifier, of all the things!) Really stretch your imagination and you might come around to believe that this will find some use with the toddlers, but could somebody please ask why on earth a toddler needs a phone?
Via: Gizmodo