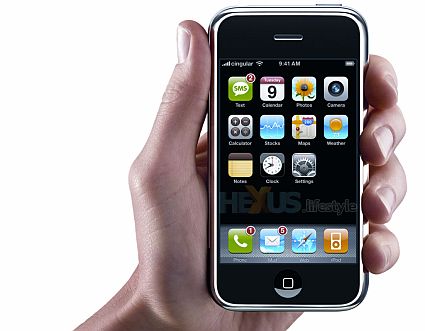 Finally hackers have had a shot of luck as they've claimed to have hacked the revolutionary iPhone to run on your old AT&T and Cingular SIM cards. This means you all can now use it without signing up for any new contract with AT&T.
These hackers have spent days disassembling the firmware of the phone and finally they have succeeded in developing a 20 step procedure to hack the iPhone. However, even after the hacks the iPhone still runs only on AT&T and Cingular without signing a new contract.
Some hackers have claimed that they were able to use the iPhone with other virtual operators such as 7-11 Wireless. They have also stated that till now the phone has not been fully unlocked and as soon as they achieve this feat they will update their site.
Stay tuned for more information.
Via: Techamok