While the whole world has been swayed away by the social networking mania, we absolutely do not understand any reason for makers such as Comviva to crawl behind. Though eleventh-hour, but it's always better than never. Well, the company has now finally zeroed in on social networking buffs by introducing their new mobile application dubbed 'Hola!'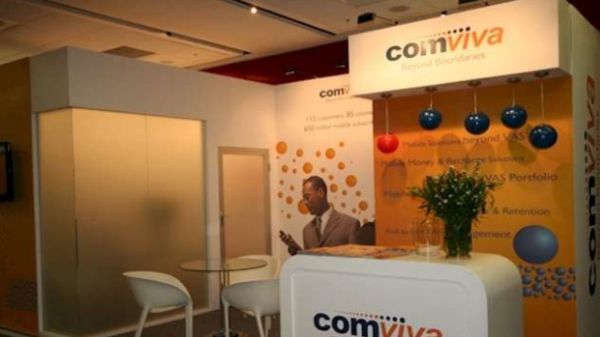 Announced during the Mobile World Congress 2012, the latest app enables users to access social networking sites and keep their social life on toes. Just in time when everyone want to stay active on such platforms for all throughout connectivity, Hola! brings in the right experience.
By using the new mobile app from Comviva, users will now be allowed to seamlessly access their Facebook and Twitter accounts and glance through what's happening. Users can even access their important e-mails and popular web feeds for an easier, convenient experience. Perfect for all those who enjoy updating their social circles day in, day out, the newly unleashed tool indeed revamps the journey with its great functions.
Powered by Comviva's WebAxn, the software has also been devised to let service providers create and deploy services and applications on mass market handsets. Impressively intense and feature-rich, the standard-based solution even enables management, development and testing of various clients, SMS and USSD-based mobile apps.
Touted to provide one-stop access to social networking sites, it furthermore ensures uninterrupted services, irrespective of network connectivity. What else would you ask for? Nevertheless, the service makes everything simpler even more by offering users three pricing options. Users can snap up the new Hola! App either through the pay-per-use method, subscription or as one time downloadable pack.
Though it promises to deliver faster and instant networking connect, the exact pricing details are yet to be divulged by Comviva. Users who cannot bide their time can straightforwardly head towards the company's official site. Happy connecting!
Via: Tech2