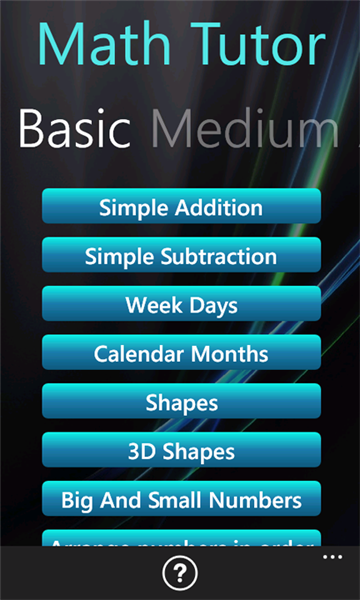 It is said that one becomes a student at birth and remains a student throughout life. While that is true in the philosophical sense, the ages between 5 to 20 are often considered as the student years of one's life. A variety of Windows phone apps have arrived to cater to the different needs of students in this large and diverse age group. Here is a sampling of some apps that any student must have for a more fulfilling educational experience.
Math Tutor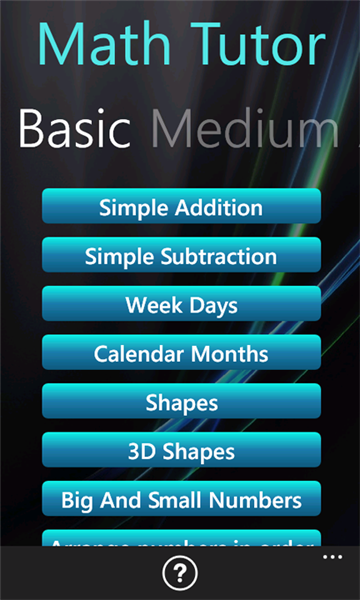 'Hello kids! Maths can be fun and interesting.' That is what this app seems to say with its simple and colorful user interface. It has been designed for the youngest among students to pick up the basic math operations which include addition, subtraction, multiplication and division. But the app also grows along with the kid! There are advance levels into which one can progress incrementally and get introduced to concepts of time, fractions, shapes, squares, square roots and simple equations. Word problems make an appearance as a grand finale. The app is a bit slow in its functioning but then, it is intended for kids! There were a few bugs but the version 4.1 has fixed them all.
Download from:
Khan Academy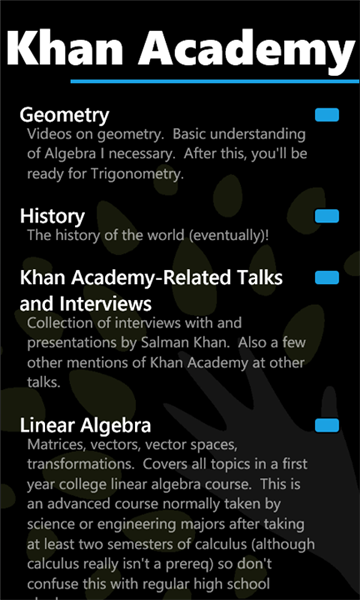 The Khan Academy is a non-profit organization that is dedicated to providing top-quality, world-class education for anyone that seeks, anywhere in the world. The academy has a huge video catalog that is educational and informational. This app allows one to browse through that entire library of videos with one touch from the Windows Phone. In a world where freedom of information and communication is vital, this app brings tremendous power into the hands of a college student. The app has been so successful that there are requests and demands for a separate audio stream as well. The latest update ensures that this fantastic resource displays the videos as thumbnails as well for easy selection.
Download from:
Practice English Grammar

It is only practice that makes one perfect and that is the intention behind this English grammar app which has been published by Edusify. It has over 16 different topics in English grammar which are followed by over 500 questions. Elementary grammar and good English now come within the easy reach of students. The topics contain information and usage of adjectives, adverbs, nouns, verbs, gerunds, the different tenses, articles, pronouns and articles. Your language future no longer needs to be tense! Images, audios and videos make the the app more fun, interesting and interactive. The best thing is that this app is constantly updated.
Download from:
This day in history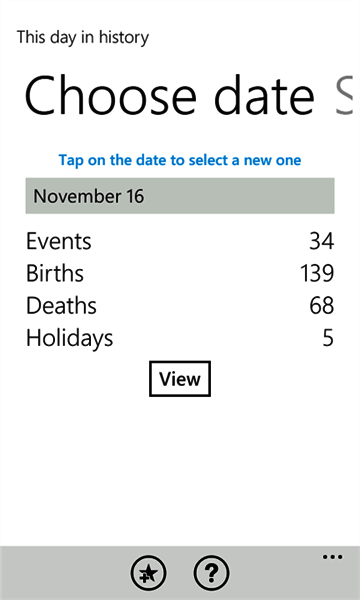 Appdeals which specializes in listing out the best deals for Windows phones, rates high and recommends this app for students. Each and every date in history has been listed along with all the important happenings and events of the day. Once an individual event is selected, the app takes one to Wikipedia where one can read more about the same event. The app provides one with different options in selecting and choosing dates and has a custom date picker, birthday list, contacts list, etc. The perfect way to 'date' history!
Download from:
Translate Me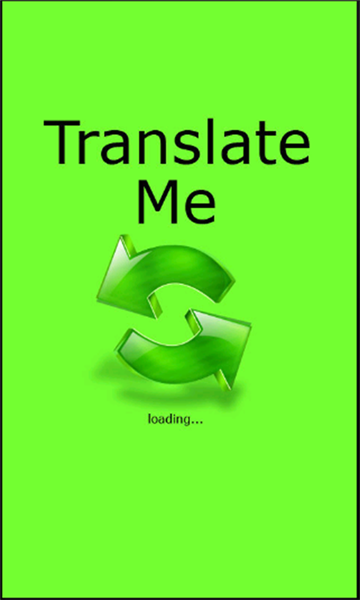 This free download would be a boon not only for language students but even for those aspiring to learn more languages. It has the ability to translate words between thirty languages and more! The languages have been cached in the latest versions to enable faster access and the history-access has been increased to 20 levels. Frequent travelers to different countries have found this app very helpful and appealing. The demand is now that the app speak the words also for better utility and convenience. That is being worked upon.
Download from:
Graph Touch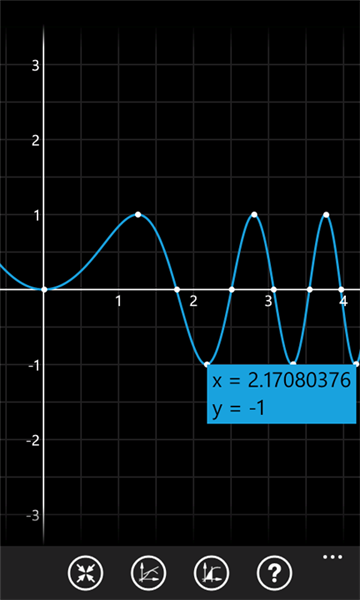 Advanced math and physics students would delight from this app which is a combination of a scientific calculator, numeric solver and a graph plotter – all rolled into one. The solver calculates the solutions with the minima and the maxima and plots on a graph which can be zoomed in and out with two fingers pinching the screen. The app is fast and requires minimal manual inputs to do the job. With a 4.5 rating on a scale of 5, the app has been well-received and used extensively by students.
Download from:
Neuron Exerciser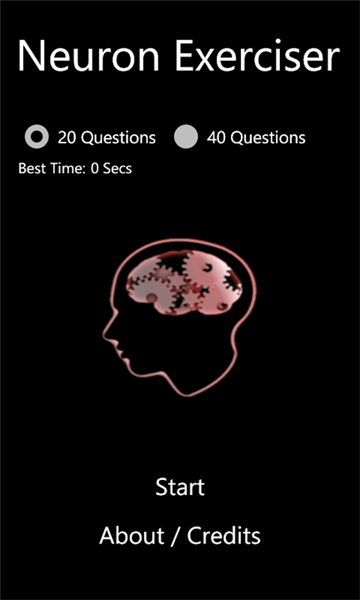 Suitable for all ages, this app helps the student learn math through a series of fun and challenging games. The objective of the app is to improve your memory, concentration as well as your imagination. The latest version comes with instructions, new games and a countdown timer too to add to the challenge. These games will be useful to students in any category and field for they are simple to understand, though challenging to play.
Download from: