In the recent past Windows design team from Redmond collaborated with London based graphic designer, Levi Freeman to release a series of eight officially approved wallpapers. These wallpapers are dedicated to nature and users can conveniently apply them to their handset's lock screens. All eight images come with a QR code for easy downloading; all pictures are available on Levi Freeman's website.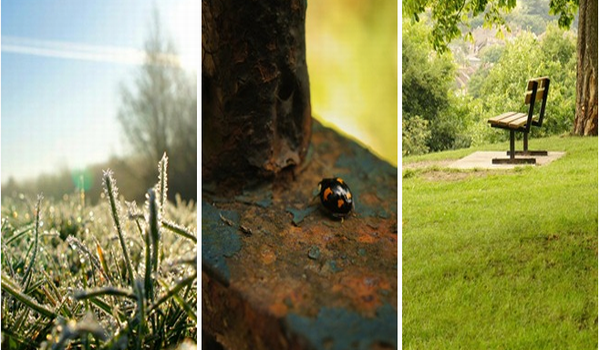 To use the wallpapers created by Levi, you simply need to save the photos to your Windows phone. If you are reading his blog on your laptop or PC, you can use your phone and scan the QR code of the wallpaper you desire. Then tap and hold the image and finally tap save picture, and there you have it. If you are directly using your phone, simply tap the QR code, then tap and hold the wallpaper and save the image to your phone.
Levi Freeman, a graduate from the University of Arts, is a big fan of Window based phones and it was last year that Albert Shum from Windows design studio was awed by his photography and proposed an arrangement, whereby the two would work in collaboration for Windows. There is a story behind each wallpaper that Levi has designed and in the following we've given a brief about the underlying inspiration behind each of the eight wall papers.
The first in line one was photographed in Bromley. This was slightly tricky to capture as Levi wanted to roll down the deep red colours and unique structure of the prickly you see in the photo.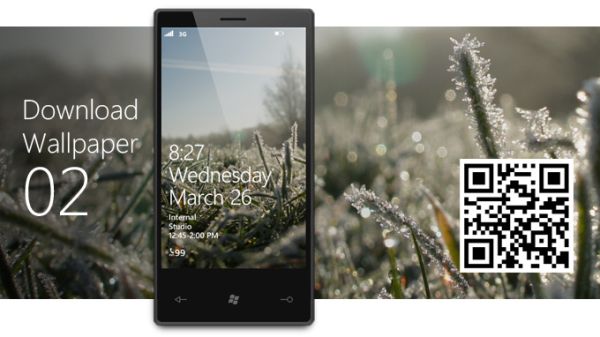 The second one, this wallpaper picture was captured on a frosty spring weekend in Basingstoke. Levi spent an hour taking different clicks that would grasp the essence of the frost bitten environment; snapping twigs, chippings from frozen barks, frozen lids from bin tops, to finally settling with what you see in the picture.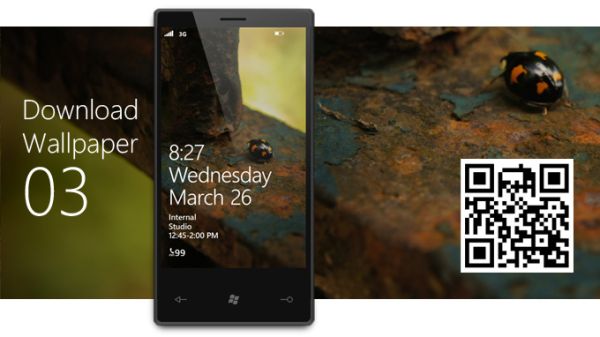 Ladybirds are adorable creatures and this one you see in the photo is shot raw without any post processing on the computer.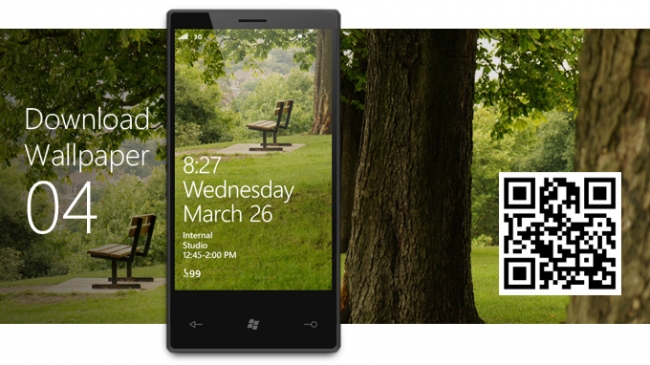 Another one from Bromley, this impressive image was taken in the backdrop houses, not visible in the picture. Amazing as it looks, you'd be surprised to know that a few steps from the bench and you would have encountered a rather steep decline.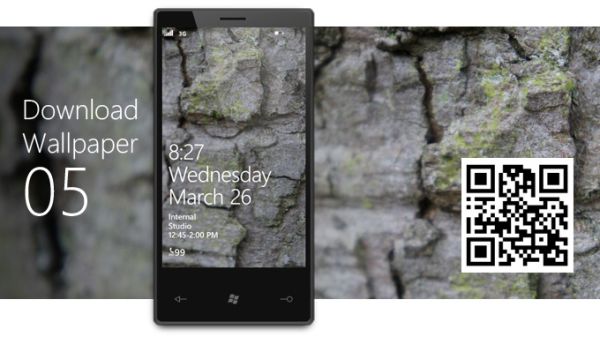 Levi's favourite shot; this photograph is a macro/close up shot of a bark of a tree. For this one he had the lock screen in mind and how it would look when on a Windows phone.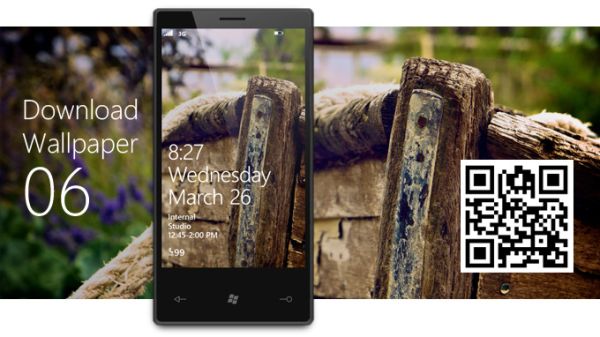 Captivated by what he saw by the river Thames, he decided to put it up for wallpaper. The boat image has been taken shot at an angle, where the object appears mostly to the right and according to Levi this is perfect for lock screen.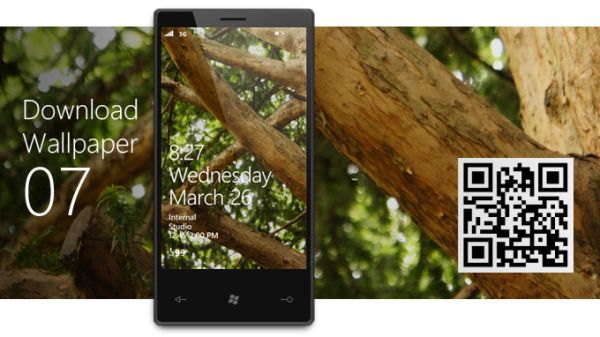 Another one from Bromley, it depicts an interesting bark slicing through the frame.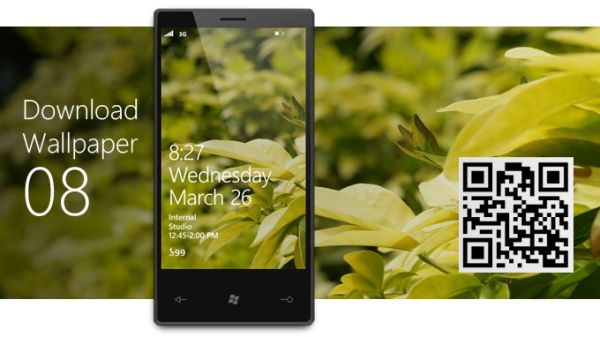 This last one is a calming image. It depicts playful leaves that peak out from the right from a backdrop of trees and bushes.