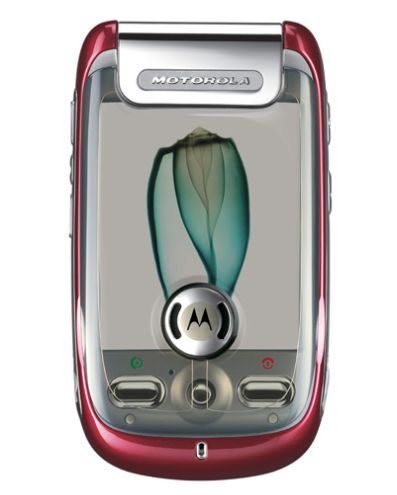 Motorola Ming or a1200 is an Asia exclusive touchscreen smartphone and it is highly unlikely till now that it will ever get out of Asia. It has been upgraded to have EDGE compatibility also.
Beautifully designed specs are also pretty standard with 2-megapixel camera and 2.4-inch screen which displays 262k colors.
It has a translator feature that will help the user to translate from one language to another and help him to pronounce the word as well. Apart from this there is Bluetooth compatibility with microSD card slot to expand memory.
It will be available in Asian markets from the Q1 of 2007.
Via: Slashgear