Going to a new place and getting lost is a bad sign but when you do not know the local language your problems get compounded.
Off course you have GPS enabled hand held devices but that means you will have to take mobile + GPS device.
But now Nokia has declared that it will soon incorporate GPS support in its entire phone range.
It recently acquired Gate5 AG and since then it was clear that we will soon find GPS enabled phones in Nokia stable.
The software 'Smart2Go' will offer free service where by the user gets the real time info on maps and routings. More over you can also search for specific places like gas stations and restaurants. The users will need Wi-Fi or PC connectivity in phones to download maps.
Nokia said that already it has about 100 countries and 13 million POI points covered in the world with this service.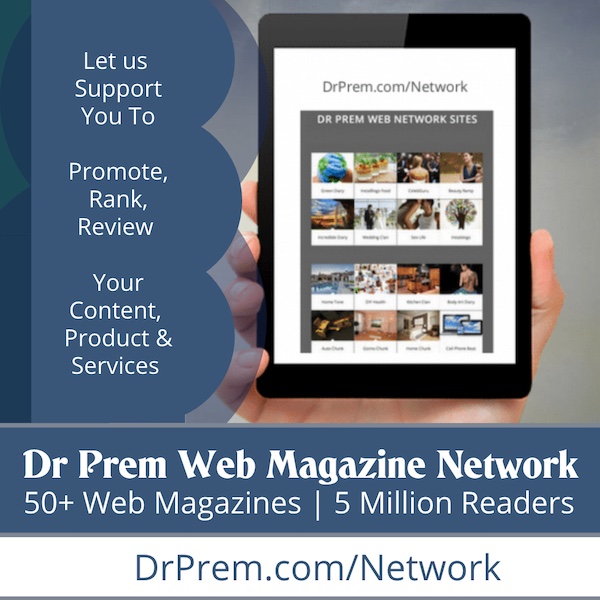 Pic credit: Cellnews
Via: PCworld