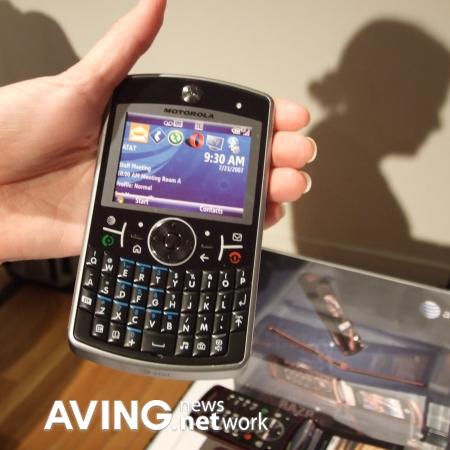 The products that come from Motorola are always looked up as standard, most trustable and durable too. During CES 2008, they came up with GSM phone MOTO Q9h, that runs on Windows Mobile 6.0.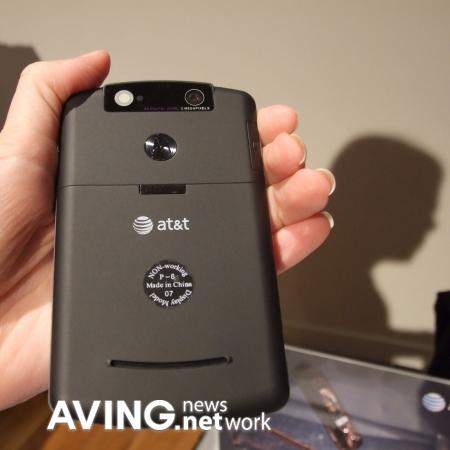 Features:
1) It has a qwerty keyboard,
2) Large display,
3) It supports Quad-Band(GPRS/EDGE) functionality,
4) Video capture and Playback at 30fps,
5) Messaging via MMS & SMS,
6) Instant Messaging
7) It's a Windows Outlook Mobile.
So, overall it's a stylish phone with great features.

Via: AVING.net