Gaming in mobile phones is no news. Remember the popular Snake game on Nokia mobile devices, which has become the most played mobile video game in the world since. The games were inbuilt or embedded in the mobile device then. Well, mobile game technology has bounced by leaps since then.
This change is even more pervasive since the invention of smart phones that has enabled the users a wide range of choice thanks to loads of downloadable game applications available on online application stores. The technology of mobile gaming is evolving almost daily and competition between the mobile companies assures that the experience for the users only betters each coming day. Here is a list of the five best Smart phones for Mobile gaming to chose from-
The Sony Xperia Z3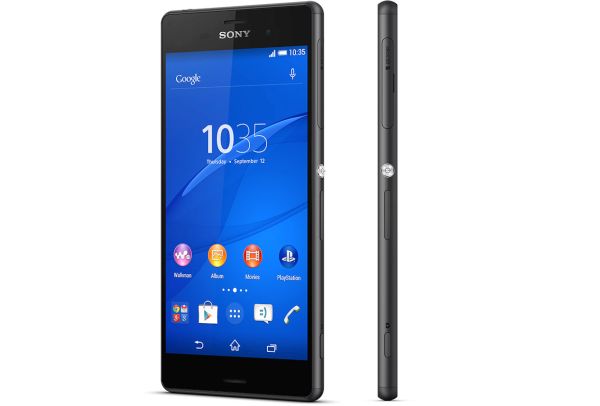 Console gaming is the newest buzzword in the field of gaming and Sony Xperial Z3 brings this experience nearer to your homes. Loaded with Wi-Fi facility, the Remote play facility on the device enables one to play the games either in another room or in the backyard. You can even hook up your Play station controller to your device. The device comes with a long lasting battery to boost your gaming experience.
Samsung Galaxy Note 4-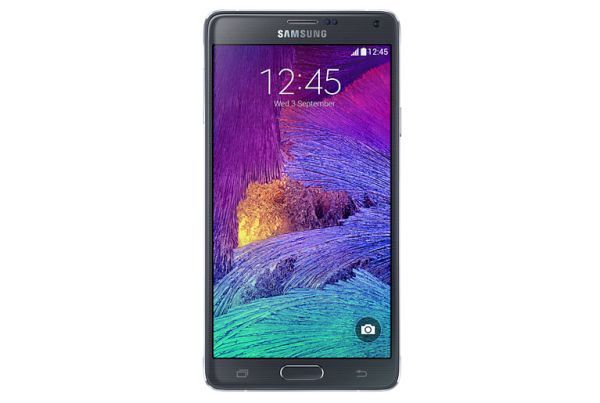 Next in the line is Samsung Galaxy Note 4. It features a 5.7 –inch Quad HD Super AMOLED display with a great resolution. The 2.7 Ghz quad-core processor provides a high speed of an enriched gaming experience while a multi window facility enables you to switch over between gaming and other functions as text messages.
LG G3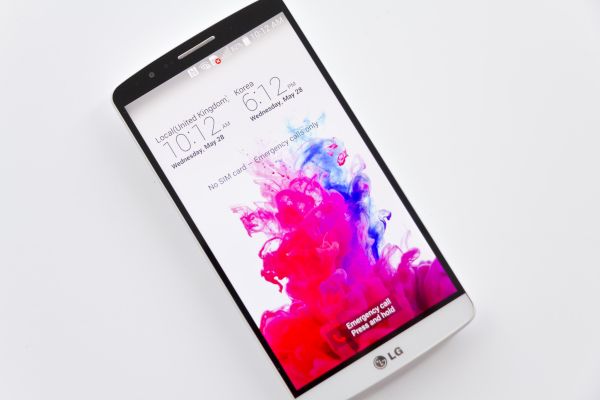 "Simple is the new smart" is how the LG company describes its new take on the mobile gaming market. Featuring a thin design, the G3 series provide a stunning view on its 5.5-inch Quad HD IPS display featuring 538 pixels per inch. A 2.5 GHz processor assures smooth running of game graphics, while its speaker produces clear and crisp sound for a wholesome gaming experience.
Apple iPhone 5S
This device is 'a dream come true' for the mobile game junkies. Its A7 64-bit chip and M7 motion coprocessor enables to play any game that comes its way including the console. The device comes laden with some of the choicest games currently in the market. However, its mere 4-inch diagonal screen is likely to bring in a somewhat less than real life experience.
Azus ZenFone 5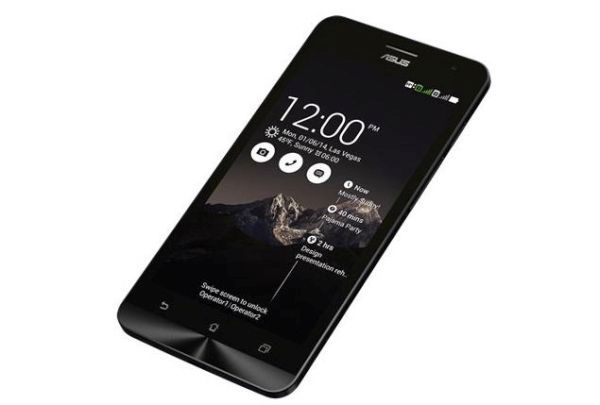 If cost is a factor in your mind, then Azus Zenfone 5 is just for you. Zenfone 5 comes with a 5 inch 800×1280 HD display capacitive display and is powered by Atom Z2580, 2GHz processor with Intel Hyper-Threading Technology, which gives it best performance and power efficiency. The application runs very quick and the games are playable effortlessly. The overall effect is enhanced by its "Immersive 3Dgaming." Add to it a powerful battery backup; the completely mobile use experience is very good. The manufacturers describe Azus ZenFone 5 as "Simple, Peaceful, and Beautiful."
So if you are a gaming aficionado, go out and take your pick from the array of these amazing gaming Smart phones listed above to suit your style and budget, and mobile your way to gaming!